5 Privacy Questions That Every B2B Marketer Should Ask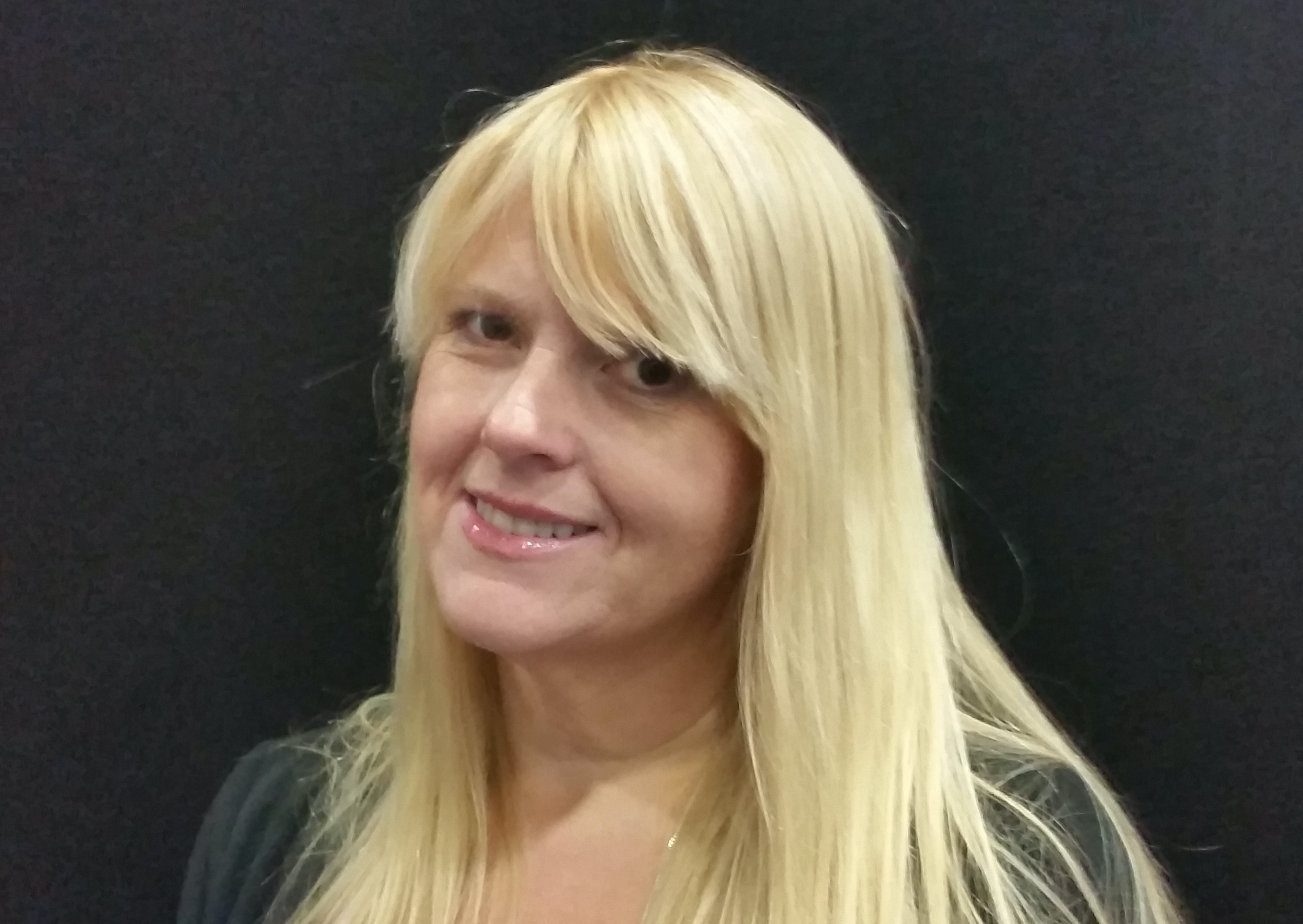 In Q3 2022, U-Haul, TIC International, TikTok and Uber announced that they experienced data security breaches, highlighting the increased importance of data privacy and security — and B2B marketers are no different. Ensuring data privacy across every touchpoint is no longer just good for business: It's a requirement. Regulators are working hard to ensure that data is protected from risk and that it's used appropriately to keep sensitive information private.
At the same time, B2B marketers are increasing their reliance on data to create more relevant marketing and engage their customers more effectively. A recent study from Gartner found that while B2B customers expect that companies will use data to keep track of their movements during the marketing process, they want their data to be safe and kept private. This creates added pressure to get data privacy right.
One way that B2B marketers can stay above the fray is to work with partners that take data privacy seriously. Whether it's during the proposal and evaluation process, a contract renewal or before a new project kickoff, it's never a bad time for companies to reach out to their data partners to get a better understanding of their data practices.
Here are five tough questions brands should ask every partner:
1. What security protocols and certifications do you have in place?
An organization's technology department can put together a risk assessment document that covers all applicable questions. At a minimum, any company that handles large amounts of data should be certified for SOC 2 and ISO. Marketers should ask companies to share certificates and recent penetration test results.
The tech department will likely want to know if the vendor of choice uses multifactor authentications, and the team will want more info on their file transfer protocol, where their servers are located and if they transfer data overseas. Once practitioners get the answers, the tech team can evaluate and determine any risks or gaps that need to be addressed.
2. Have you ever had a data breach?
Hopefully the answer is "no," but as we've seen on the news, many companies with good data integrity have experienced a breach. If the answer is "yes," it's important to understand what happened and what they've done to create better protections. Ask the provider questions such as:
What additional layers of data security have you added?
Was the data breach due to negligence?
Have you had any other data issues?
Knowing if a data provider was reported to a regulatory agency due to an infringement of rights or if they were fined will help marketers understand if a company had bad data practices in the past.
3. What is your privacy policy?
Of course, marketers should be able to access the policy on the company's website, but it's important to dig in and ask more questions. For example, a brand should see if they process sensitive personal information and if they are being transparent about their use of data and what they collect, store and transfer. All data companies should use GDPR, CCPA and other regulatory best practices when it comes to collecting, storing and sharing data. Marketers should see if the provider has sufficient opt-out and "do not sell my personal information" links.
Transparency is key: Companies that take their privacy policy seriously will update it frequently, discuss their adherence to regulations clearly and conduct regular audits and third-party oversight to keep them on track. What's more, upstanding companies should train their entire staff on the data best practices and have plans in place should an issue occur, such as a breach notification policy, and a "whistleblower" policy to allow people to report security beaches and concerns safely.
4. Who else do you work with?
Ask potential data providers for testimonials, look at their case studies and search their website to see if any of your competitors or peers use them (which is a good thing, in this case.) Look for other accreditations and awards that they may have received with attest to security, competency and compliance, e.g., if they are an "approved" vendor for very large companies with stringent vetting processes.
5. Can you safely deliver and scale to meet the needs of my company?
The aftermath of Covid-19 and the shift to remote work heightened the need for seamless technology. As B2B marketers increase their use of digital channels, data is becoming a bigger part of their business. Partners need to practice good data management and assure B2B marketers that they can do so at scale and grow with the company as needed without any future issues. Data companies should be able to offer features like API deliveries, direct platform access and 24/7 support across necessary regions and languages.
Finding good partners is tough enough for B2B marketers looking for campaign performance. It can seem like an added burden to also require top notch data privacy, too. But good data management is good performance: More B2B marketers will be held to high standards, which means their partners need to meet or exceed those standards. Better to ask the tough questions before investing than having to deal with issues down the road.
---
Karie Burt is the Chief Data and Privacy Officer at Anteriad, a full funnel B2B marketing solutions provider. Since joining the company in 2013, the organization has relied on Burt's expertise in B2B data-driven solutions, including ABM strategies with a specialty in global brands. In 2021, she took on the role of Chief Data and Privacy Officer and now oversees Anteriad's privacy matters and advises clients on best practice and compliance. Burt's two passions are international travel and her large, badly behaved rescue dogs — and she's still trying to figure out how to combine the two!