5 Ways To Use Predictive Analytics For Marketing And Sales Success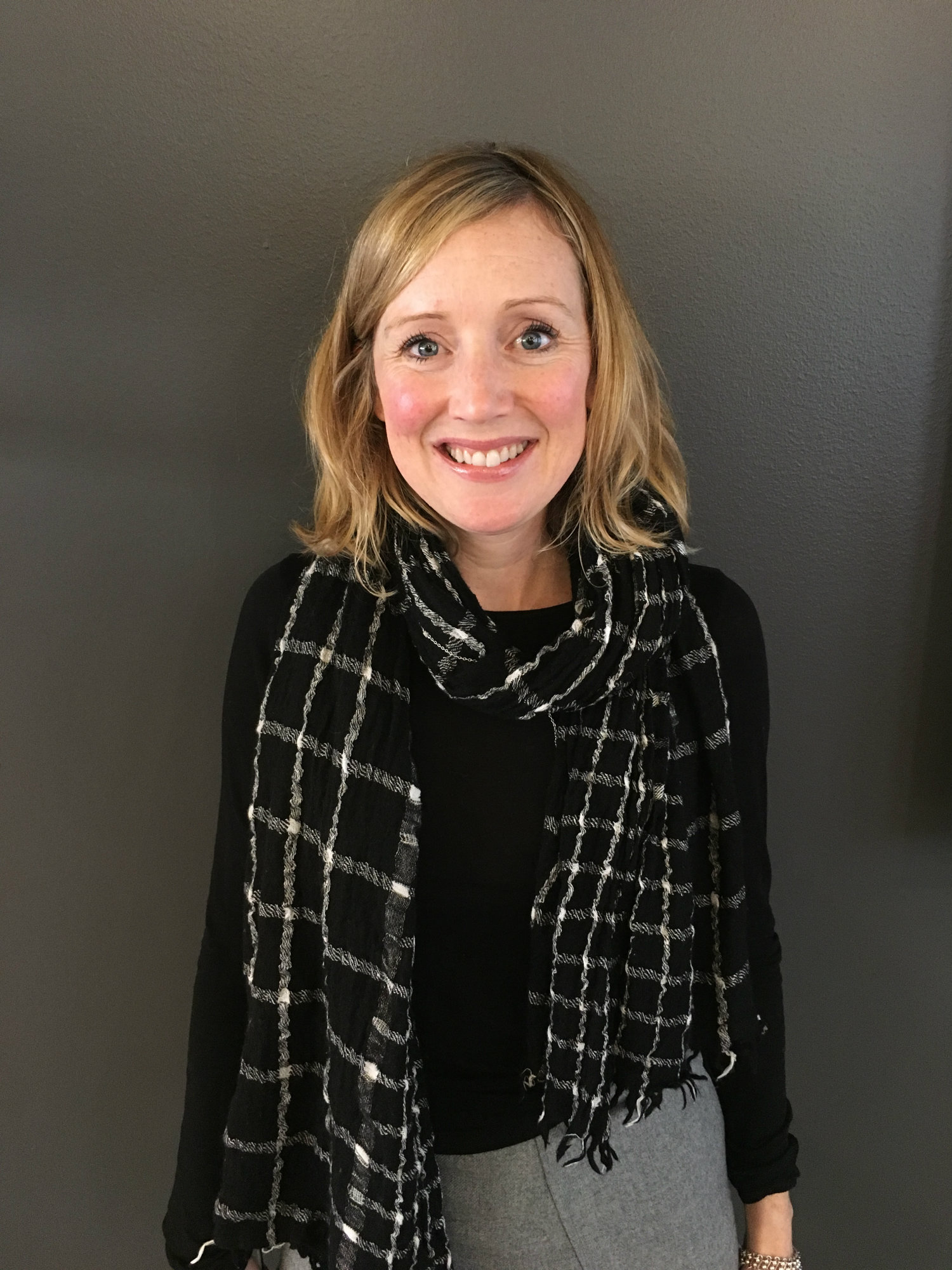 Predictive analytics is fast becoming a critical part of the marketing stack. In a survey that we commissioned with Forrester Consulting earlier this year, 87% of B2B marketing leaders said they had already implemented or were planning to implement predictive analytics in the coming 12 months. Benefits are also notable, with users reporting revenue growth and market share leadership at two times the rate compared to non-users.
Adoption has increased and benefits are known and substantial. However, for those who have not yet implemented predictive analytics, it might be helpful to understand top use cases towards driving efficiencies and results in marketing and sales activities.
#1. Fill the pipeline for fast-growing, high-performing sales teams.
Keeping pipeline filled is the first step in driving sales momentum. In addition to volume, marketers are focused on passing along high quality prospects to ensure continuous success for sales teams. However, lead quality is a challenge; in fact, SiriusDecisions once famously quoted that 94% of all MQLs won't close.
Additionally, depending on the source, data can be of questionable quality or accuracy. This can be especially true for small and medium-sized businesses, which many B2B marketers indicate is a customer segment they are specifically targeting but for which accurate information is difficult to acquire.
Predictive analytics can provide your sales organization with comprehensive prospect data, focusing your sales teams on the right accounts and equipping reps with prospect data and insight to convert more customers. Marketers can immediately deploy campaigns — either to existing contacts within their CRM or to net new prospects — to support aggressive sales plans.
#2. Optimize go-to-market activities.
Entering new markets is the #1 strategy for growing revenue; however, McKinsey has found that three out of four market expansions fail. While there are many factors that influence business failure, an imprecise go-to-market strategy comprised of disparate data sources, assumptions and listening to one's gut can lead to faulty messaging and targeting efforts. It can also make planning an effective sales force difficult.
Predictive analytics allows you to visualize past performance to give you a more comprehensive understanding of the market segments that you should target. This gives you a data-backed sense of the market opportunity so that you can build the appropriate teams and campaigns to drive maximum success.
#3. Lower your customer acquisition cost.
Improvements in marketing and advertising technology give marketers the ability to directly target the prospects that matter the most. However, the onus remains with the marketer to determine precisely which prospects are worth targeting.
Predictive analytics lets you analyze the attributes of your best customers so that you can launch look-alike campaigns and tailor messaging to these prospects. This enables you to target prospects that resemble your best customers and have a higher likelihood of converting. More targeted efforts that convert at a higher rate help to lower your customer acquisition costs.
#4. Prioritize outbound efforts.
Executing untargeted outbound efforts can yield poor response rates. Without a means of improving subsequent efforts, it becomes a never-ending exercise of "batch-and –blast," resulting in constantly low engagement, low pipeline and low ROI.
Predictive marketing entails assessing the performance of previous marketing efforts to determine the profiles of prospects that demonstrate a higher likelihood of converting. It allows you to run campaigns that have a better chance of success given similarity to these previous efforts, which is ultimately a better and more efficient use of marketing resources.
#5. Determine the best upsell and cross-sell opportunities within your current customers.
To enhance customer "stickiness" and maintain a long relationship with your company, you want to approach your current customers with the product and offer that best matches their needs in order to cross- or upsell products.
With a flexible predictive analytics platform-- including the option to use customizable fields -- you can understand how different segments have performed on very specific campaigns, even product-based campaigns, so that you can deploy similar campaigns that have a higher likelihood of success.
The Bottom Line
By learning the profiles of your best customers based on prior conversion data, predictive analytics helps you move forward targeting the right prospects to quickly and successfully grow your business. It is the technology that analyzes past performance to offer data-backed guidance to efficiently build strategy, optimize resources and execute campaigns to drive business success.
Shari Johnston is VP of Demand Generation for Radius, a B2B predictive marketing software company.