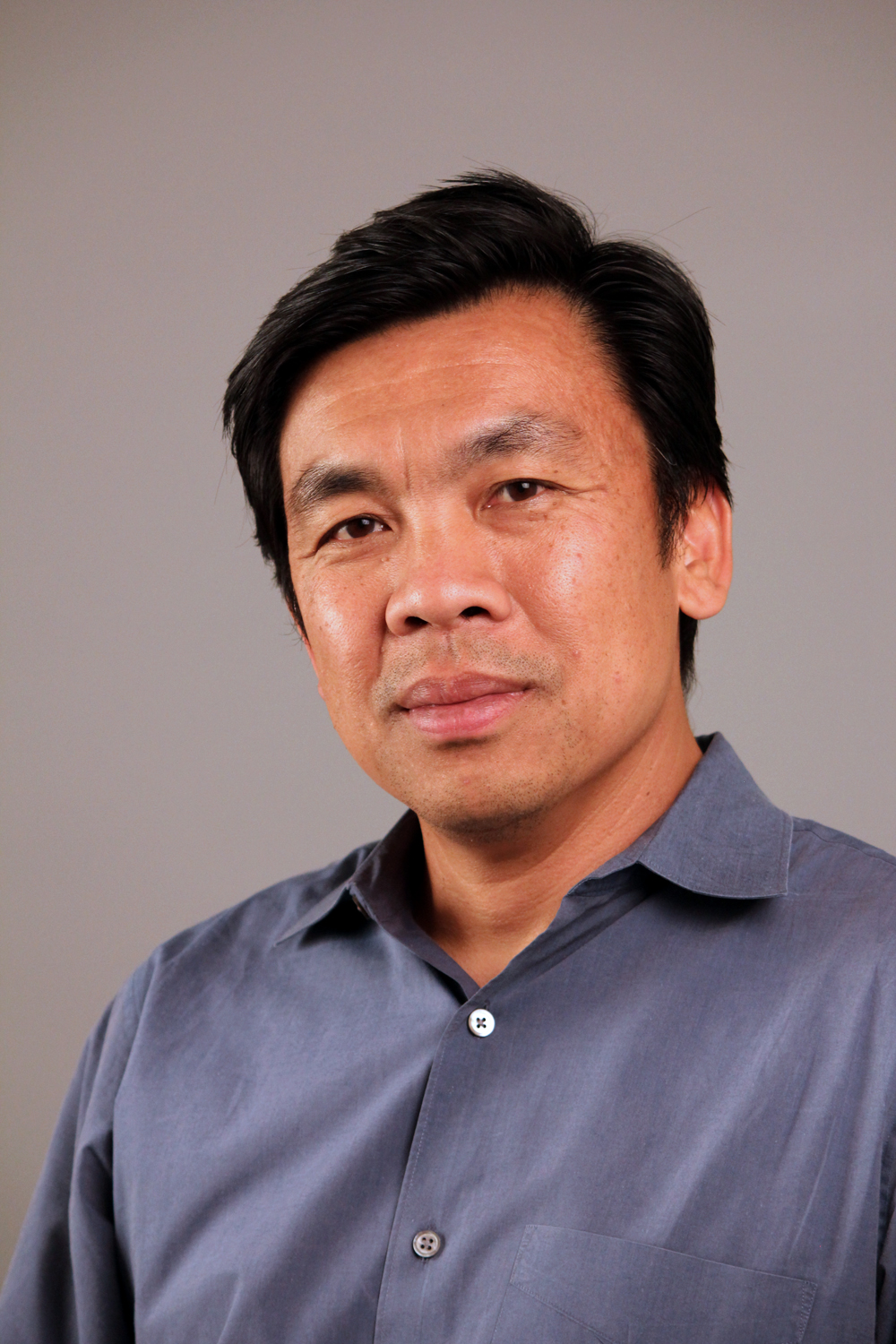 By You Mon Tsang, CMO, Vocus
In the gambling world, handicapping is a science. The best prognosticators compile endless results, statistics and outside factors to determine the outcome of a game that is yet to take place.
But despite meticulous care and understanding, even the best predictions often fall short of expectations. Hence the fact that no one had a perfect March Madness bracket. Marketing campaigns, despite the same level of research, are also subject to this fate.