The Keys To Using CRM Data To Drive Digital Advertising Campaigns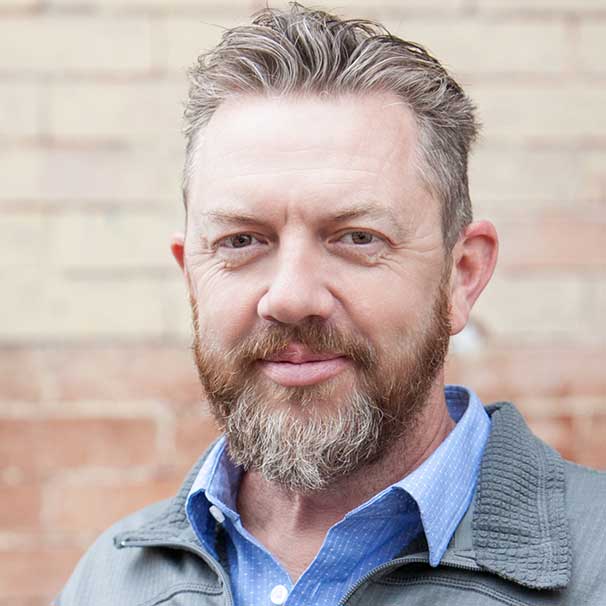 Every action someone takes online creates valuable data. Each website interaction, purchase, survey question answered and online engagement helps marketers learn more about their target audience and customer. This collection of data provides marketers with the ability to create customized online experiences that can influence their customer's behavior.
The introduction of Data Management Platforms (DMPs) and Customer Relationship Management (CRM) aid the increase of customer data collection so much that 90% of the data in the world today has been created in the last two years alone, according to IBM. With the advancement of online advertising and personalization technologies, it is now possible for marketers to execute programmatic advertising campaigns, based on data collected from their customers. Enter CRM remarketing — a technique that uses the power of data to help brands plan more insightful ad campaigns.
CRM remarketing provides marketers with the ability to send targeted digital advertising messages to users based on their customer database. This type of targeting is different from standard retargeting because it uses customer information that has been gathered from multiple online and offline sources. For example, a business may segment customers based on company size, top email addresses or contract renewals. CRM remarketing brings together online and offline marketing strategies for businesses to better communicate with their target audience.
It also brings together customer data and digital marketing to build a smart marketing strategy. With this type of targeting, messages will become more relevant and will garner more positive results.
With that in mind, here are a few of the endless CRM remarketing tactics that can be used in any digital marketing campaign. Before trying them all, start with a few that are easy to implement and determine if they are successful for your business.
Be Timely Throughout The Customer Journey
When a membership, contract or lease is coming to the end of a term, businesses want their customers to renew. Email marketing may remind customers of that date, but that is only one part of the sales/marketing funnel. And with an average open rate of 22% for email campaigns, not everyone is reading that email. With CRM remarketing, marketers have the ability to target and influence those customers when they are online, researching their options, in the midst of the decision-making process.
Re-Engage With Lapsed Customers
Whether you are marketing to a customer or business, there is always a selling opportunity for customers that haven't been active recently. Use CRM remarketing to target lapsed customers and serve them online ads with your desired message. This type of targeting can provide a way for brands to reach inactive customers with messages and offers designed to re-engage them.
Upsell And Cross-Sell To Engaged Customers
During the time when customers make a purchase, there is a period of additional opportunities. Based on a client's recent activity, marketers may be able to target them to upsell or cross-sell certain products. For example, if a business with a recent change of address just purchased new office furniture, it's likely a strong indication that the business is in the market for other "new office" items.
With CRM remarketing, online advertising is now based more on identity than on behavior or preference. By taking advantage of enhanced customer knowledge, the line is blurred between knowing customers to provide better products and services, and knowing customers to get your products and messaging in front of them.
---
Jeffrey Finch is Co-Founder & Chief Product Officer at Choozle. With over 15 years in the digital media space, his primary focus has been in the areas of SEO, advertising, online and affiliate marketing. He has been a digital marketing and strategy consultant for small to medium-sized businesses for over a decade and has owned and operated several online companies.