Why Are B2B Tech Firms Ripe For Social Selling?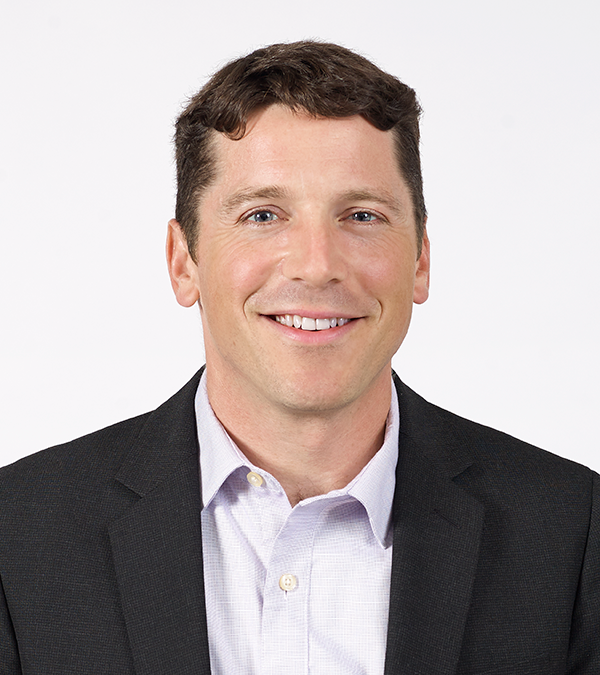 One constant exists today in B2B tech sales: people buy from people. Most importantly, people buy from people they trust. In fact, LinkedIn's State of Sales reports consistently find trust to be the most influential factor in buying decisions. In the last 10 years, companies have invested heavily in marketing technology to deliver an educational and personalized buying experience. Delivering this value to buyers builds trust with the company brand; but for B2B tech sales, that's just the beginning.
Unfortunately, martech has failed to deliver on the promise to generate revenue, which has lowered buyer trust and shifted the onus to sales to finish the job. As companies begin to realize these diminishing martech returns, they are increasingly investing in sales enablement technologies.
To advance the buyer journey, sales needs to engage the buyer by building rapport and personal trust. Engaging buyers is harder than ever.
According to TOPO
, it now takes 18 calls to reach a decision-maker. Couple this with the fact that only 23.9% of sales emails are even opened and you begin to understand the challenges of being in sales today. The imperative is clear, B2B tech salespeople need to find new ways to engage buyers with thoughtful content that builds trust.
Sales Tech Is The Next Big Thing
With every challenge comes an opportunity to think differently in sales. We are experiencing this phenomenon in the market with several clients, including SAP. One of the largest B2B tech vendors in the world, SAP is generating record sales revenue by embracing change. Phil Lurie, VP of Sales Technology at SAP, describes digital selling as the biggest change in sales in the past 10 years. SAP embraced this change in 2014 across their 15,000 salespeople globally and has produced tremendous results, delivering over $2 billion in pipeline opportunity in the past five years!
Smart Selling Tools just released the 2019 SalesTech Benchmark Survey, which states that 47% of respondents are increasing spend in sales technology. Notable in the survey is the dramatic increase in adoption in sales tools at the top of the funnel. Sales teams are taking more ownership over generating demand and identifying and engaging prospects.
In response to these pressures, social selling is rapidly becoming a core pillar of the modern sales approach. Amazingly, the same Smart Selling Tools benchmark survey showed a 500% increase in social selling technology since 2017!
Learn From Your Peers To Succeed In Social Selling
These dramatic shifts are evidence of the new reality for the modern seller. It's a safe bet most B2B tech sales teams have already tested the waters in social and are at least using LinkedIn to research buyers. Now enterprise support is needed to really deliver value on these nascent programs and technology shifts.
As the owner of the largest social selling program in the world at SAP, Lurie recently shared his experience building an exceptional social selling program: "Take an iterative approach and learn as you go."
Lurie's point is that technology and practices are still emerging and constantly evolving. The willingness to try, fail and learn in a structured way is key to success. Connecting with your peers to share best practices and learning will jump-start your progress.
Look For Industry Parallels To See The Future
Finally, I'd like to point out an interesting observation about social selling. Technology is getting more complex and sales teams are the translator of that complexity. Exceptional salespeople now look more like consultants than order-takers. The best earn and keep trusted advisor status with their clients. It's no coincidence that social selling's highest penetration is in the profession with the highest levels of personal trust — financial advisors. Just as people trust their financial advisors with their financial futures, B2B buyers trust these sales reps with their professional futures. Sales teams need to personally connect to earn that trust, and social selling is a great place to start.
---
Mike Orr co-founded Grapevine6 with four long-time friends to make content valuable for sales teams. They developed the G6 mobile app and content engagement platform that applies AI to accelerate sales and marketing efforts. Mike applied design thinking to develop an app that delivers relevant content for business professionals, in an easy-to-use experience. Before launching Grapevine6, Mike worked with the team that would eventually found Grapevine6 to create a martech startup that was acquired by Cundari.