Marketo Announces 40% Revenue Increase Year-Over-Year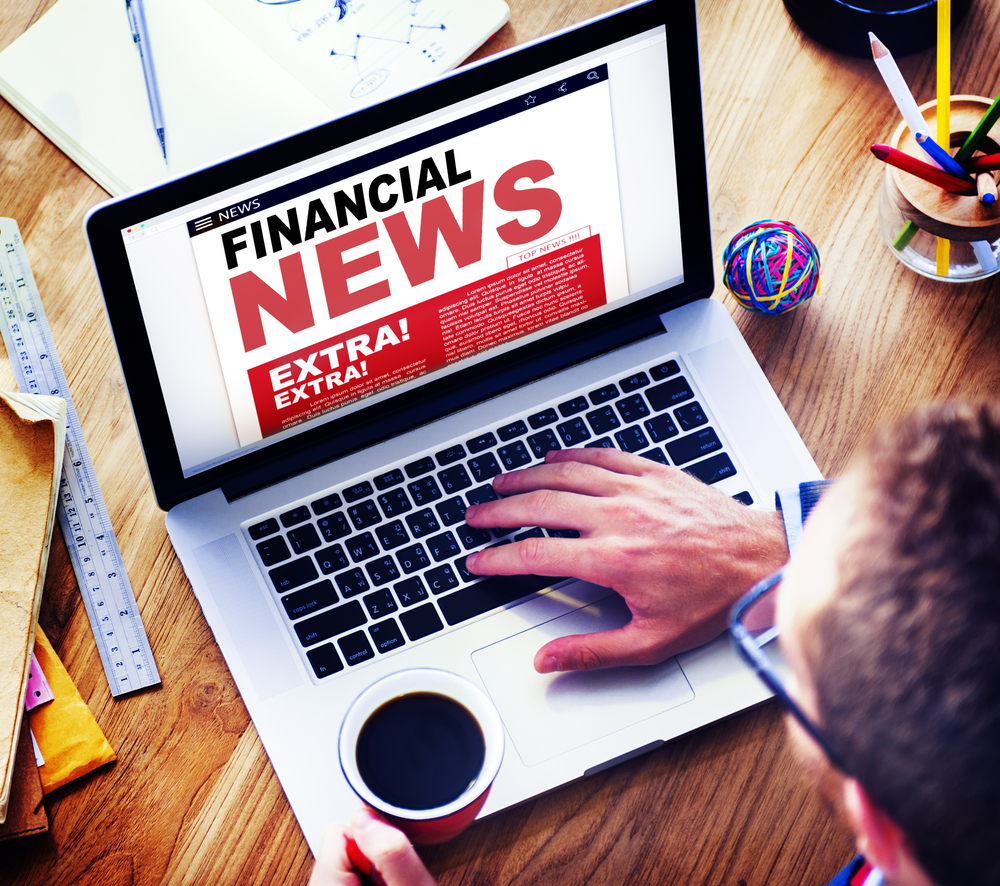 Marketo announced its fourth quarter and full year 2015 results, noting a 40% increase in year-over-year revenue to $209.9 million. Revenue spiked to $58.3 million during the fourth quarter, a 38% increase compared to Q4 2014.
The company currently serves more than 3,000 customers across a wide range of industries, including financial services, healthcare, media and technology. Marketo expects to report revenue between $267 to $277 million in the full year 2016.
"Our solid fourth quarter performance capped a year of healthy growth, including improved operating leverage and positive cash flow from operations for the full year," said Phil Fernandez, Chairman and CEO of Marketo. "I am optimistic about our business and believe we are well positioned to capitalize on the market opportunity in 2016."