Showpad Secures $50 Million; Launches Integrations With Gmail, Salesforce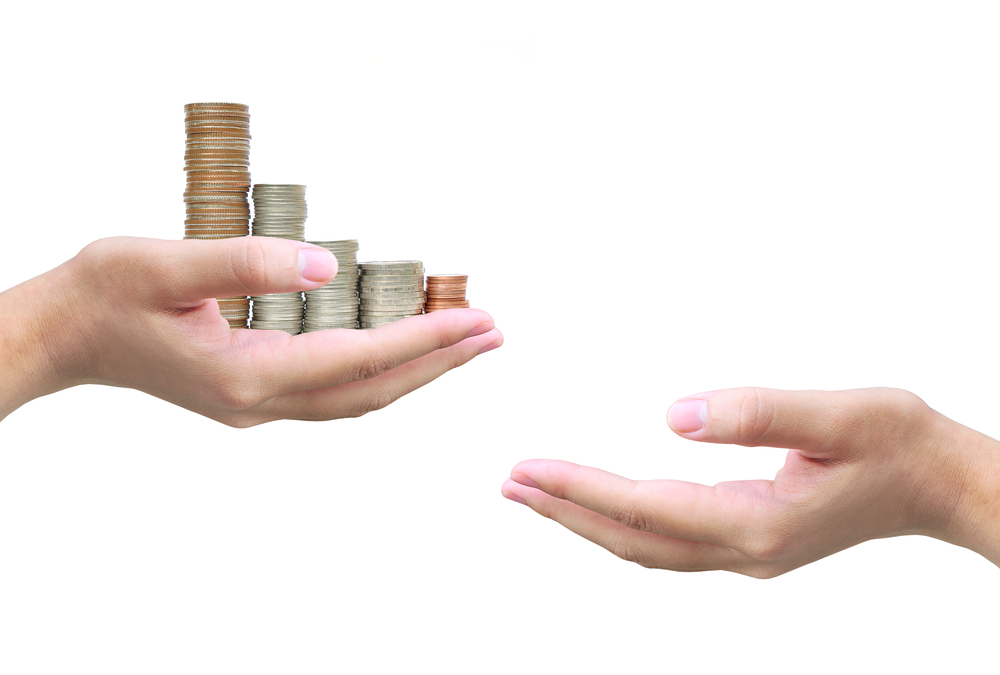 Sales enablement platform Showpad has raised $50 million in Series C funding. The round was led by Insight Venture Partners, with additional participation from previous investors, including Dawn Capital and Hummingbird Ventures. Showpad will use the investment to enhance its platform and accelerate the growth of its sales and marketing teams.
The company also announced the launch of two new products with Gmail and Salesforce, designed to activate content within email and CRM. Showpad for Gmail positions sales staff to access Showpad content within Gmail and create personalized emails, speeding up their ability to engage with prospects and follow up on ongoing deals.
Showpad's Salesforce integration enables sales reps to:
Access and create contacts or leads in Salesforce through Showpad;
Log content shares with prospects in Salesforce to provide in-depth insights of deals; and
View how prospects are engaging with prospects.
"Showpad's new integrations with Gmail and Salesforce further strengthen our platform's offerings and help to make content activation more efficient," said Louis Jonckheere, Co-Founder and CEO of Showpad, in an interview with Demand Gen Report.