Lee Odden Makes A Case For Influencer Marketing At #B2BMX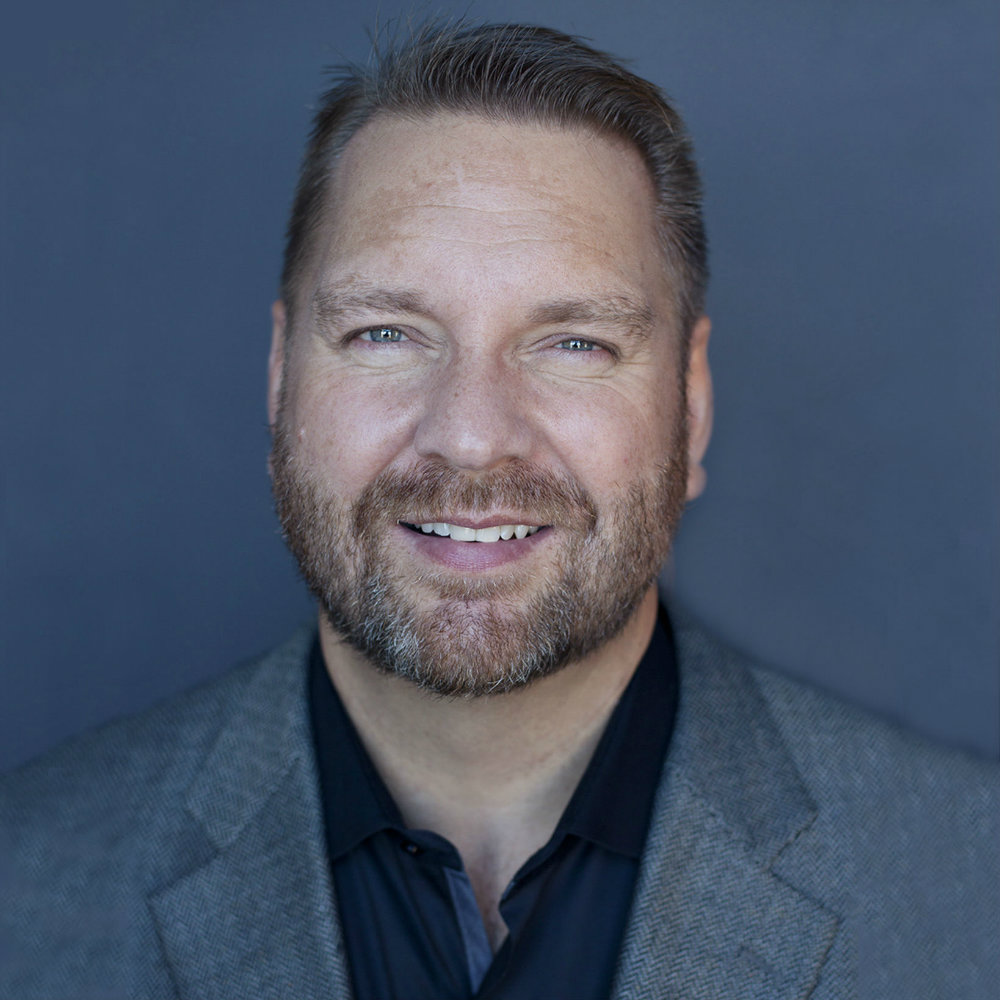 If you're a B2B marketer and you're not using influencer marketing as part of your overall strategy, you may be missing out on a lot of opportunities. The practice has really taken off in the B2C landscape, and it's time for B2B marketers to follow suit.
Lee Odden will make a case for influencer marketing during his session at the B2B Marketing Exchange. His company, TopRank Marketing, just released an influencer study, which he will discuss at the event. But we caught up with Odden a few days before B2BMX to get some more insights into why influencer marketing is crucial and how content plays a critical role in its success.
Demand Gen Report: Can you give us a glimpse of what you will be discussing during your session at B2BMX?
Lee Odden: [My presentation] is driven mostly by some of the findings in our research report which surveyed 102 enterprise marketers in the U.S. and UK about their use of influencer marketing. We found there is some interesting disconnect in B2B. One particular disconnect was that B2B is very much behind B2C when it comes to influencer marketing.
B2B companies have a shorter term transactional view of influencer marketing. They implement disconnected campaigns with virtually no effort to maintain relationships with those influencers in between when they need them. While this isn't a big problem for the influencers, it is a problem for B2B companies that want to differentiate and have a competitive advantage. Because when they don't maintain those relationships, they're leaving those influencers open to being engaged by others. They're leaving those opportunities freely available to anyone else who is going to make the investment, effort and time to develop legitimate or real relationship with influencers.
The pain point is lost opportunity for B2B marketers who are tactical and not strategic, or don't view working with influencers for the long run.
DGR: How does content play a role in successful influencer marketing strategies?
LO: The ROI of influencer relationships is through content. The way we're making money is with content. The differentiator—and this might seem obvious—is that there's a lot of nuance and execution. Everyone does content, social and SEO, but where the rubber really hits the road is in the ability to understand nuance. When it comes to monitoring influencer relationships, the nuance is how capable or effective you can be at creating or co-creating content with influencers. So, rather than identifying people based on their topical authority and their fame, what we're thinking is to create a content plan and then add influencers like ingredients. We think about the relationships we already have and our content plan is mapped to topical authority and customer journey. Content drives influencer engagement and is what strengthens the relationship with influencers because the content is an experience you create. What could we do to architect the content plan first and then find the most relevant people to include in that content and be clever about the way we engage with them? The experience not only gives us the content we want for demand gen efforts or thought leadership, but it's also an amazing experience for that person. And they advocate for the brand as a result of that great experience. But most companies don't bother with that.
DGR: How can B2B marketers find relevant influencers for their business?
LO: One of the first and most important questions a B2B company can ask is who are their top influencers. When you ask executives, PR, marketing people or people active in the industry that question, they'll give you some kind of answer. That oftentimes can be a good starting point. That's not the science, it's just intuitive. But then you bring those ideas of names and bring them into a platform that's essentially an influencer search engine. In B2B, it's really more about DIY platforms. You can use something simple and Twitter-specific like Little Bird or BuzzSumo, or you can use something a little more sophisticated or blogger-centric like GroupHigh, which has an amazing search engine of blogs and authors of those blogs.