Study: Only 27% Of B2B Marketers Effectively Manage, Leverage Visual Content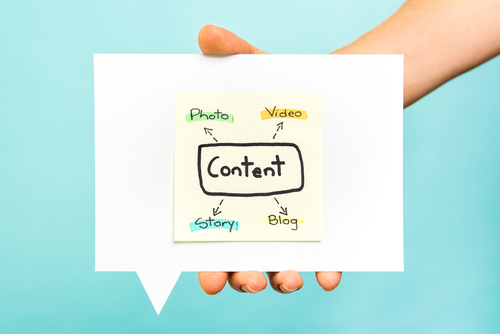 A recent study from the CMO Council revealed that 65% of marketers recognize that visual content is vital to their brand's messaging. However, only 27% of senior marketing executives are able to organize and manage their visual content across the company's marketing and non-marketing teams.
The study, From Content To Creativity: The Role Of Visual Media In Impactful Brand Storytelling, surveyed over 175 senior-level marketing executives — with a majority (82%) servicing the B2B industry. The report aimed to highlight the current use of visual content, and gauge how much visual content will be leveraged in the future.
"Marketers have been remiss in approaching the visual asset dialogue as part of the strategic customer experience and engagement dialogue," said Liz Miller, Senior VP of Marketing for the CMO Council. "Perhaps because visual assets have long been the domain of creative or agency resources, the conversation around maximizing value across the organization has fallen off of the priority list. But as customers continue to react in meaningful ways to visual media, marketing cannot afford to stand idly by and not include visuals in the content ROI agenda."
Other findings from the report include:
Video content is expected to dramatically increase in importance in the near future, according to 79% of respondents;
Infographics (60%), photographs (50%), and illustrations (41%) are other content formats expected to see an increase in usage; and
Respondents stated that internal silos and disconnected content development strategies have prevented visual assets from being fully leveraged across the organization.
Click here to download a full copy of the report.