Adenion Launches New Social Media Engagement Tool
Written by Stephen Betz, Contributing Writer

Published in

News Briefs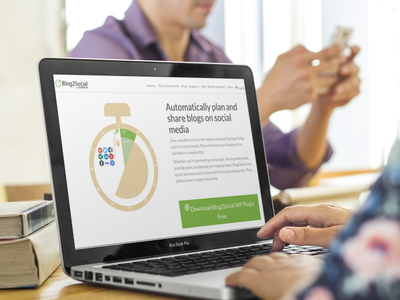 Adenion, a German developer of content marketing software, has launched its new Blog2Social social media automation tool.
Designed to boost sales through greater social media engagement, the software is programmed to helps business owners, marketers and bloggers save time and boost their content marketing by automating, customizing, scheduling and promoting their content across all major social media networks.
Blog2Social aims to offer a way for content marketers and bloggers to customize social media content across every major network. The solution automatically generates the most appropriate content format for each channel at the ideal time of day to maximize customer audiences.
"There's no point in producing great content if you don't promote it widely — this is very time consuming and could require additional staff," said Melanie Tamble, CEO of Adenion, in a statement. "Blog2Social allows you to get your content in front of the largest possible audience worldwide using existing resources."