Attentive Launches AI-Powered Assistant Tool For Lead Updates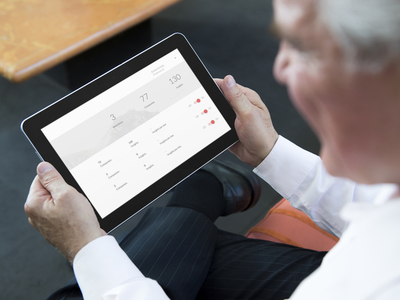 Attentive, a market intelligence tool, has released an artificial intelligence (AI) assistant to provide up-to-date information on prospective customers and competitors.
The company said the product adds an "intelligence layer" to users' business tools such as Salesforce, HubSpot and Slack in order to connect internal systems with external information.
Users will get new activity alerts from clients and leads already in their CRM systems, according to Attentive. They can also create custom watch lists for alerts based on specified criteria. Additionally, the AI assistant will provide suggestions of people to connect with based on their preferences.
"If you think about the various software components needed to operate a business — accounting, HR, marketing, sales, etc. — they all have valuable information, but [it] rarely connects to what happens in the outside world," said Daniel Araújo, CEO of Attentive, in a statement. "We want to make that external connection with Attentive, augmenting the data that the team has manually added, using your artificial intelligence engine. This way, irrespectively of the software companies use, Attentive can always layer on top of it to generate insights about clients, leads, or even competitors."