EverString Adds Predictive Segmentation Capabilities To Latest Product Release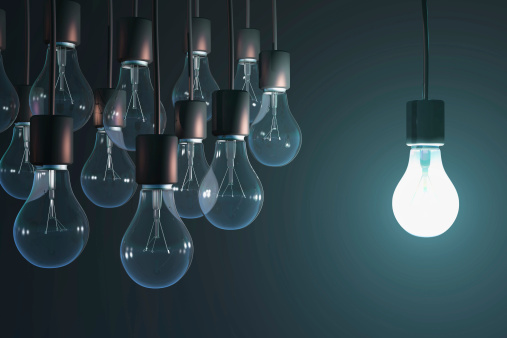 EverString has released predictive segments as part of its Audience Platform to give marketers access to data signals in EverString's predictive marketing platform and create targeted, data-backed groupings of accounts for marketing outreach. The company said marketers are able to create a predictive segment themselves in minutes using their own data and similar outside accounts from EverString's B2B Company Graph, its database of 11 million companies. It is available as part of the EverString subscription.
"We're adding a new layer of science that's allowing marketers to identify lookalike accounts to a seed list via semantic similarity as the underlying technology and the B2B Company Graph to look at new accounts," said Jim Walker, VP of Marketing at EverString, in an interview with Demand Gen Report. "That is changing the way predictive works."
Walker said customers wanted this type of functionality beyond scoring. "It's really about audience selection. How do I identify the companies I want to talk to? It's self-serve predictive." He likened the company's latest technology to the data and algorithms that fuel companies like Facebook, Google and Netflix.
With this release, EverString said the platform also significantly expands the number of predictive insights it gathers. Through collection and curation of a broad set of proprietary and commercial data, EverString derives company insights such as growth, marketing sophistication and division strength, and combines them with existing firmographic and demographic data to deliver thousands of insights that help marketers and sales people further tailor communications with customers and prospects.
Apttus is one beta customer that has been testing the new functionality. "Apttus has partnered with EverString over the past year to help fuel our rapid growth, account based marketing campaigns and programs with high value net-new prospects, but this new functionality for predictive segmentation is a game changer," said Maria Pergolino, Senior VP of Marketing at Apttus, in a statement. "The more granular view of our audiences combined with the predictive insights will help to empower our account based marketing efforts through direct touch into the right accounts and deeper personalization of message."