LeanData Unveils Opportunity Routing Features For Demand Management Platform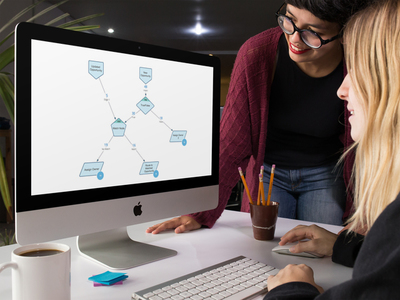 LeanData, a demand management company, announced the availability of a new Opportunity Routing feature for its lead-to-account matching platform. The company stated that the new feature positions users for more flexible lead management execution, faster revenue conversion and a streamlined buying experience.
The LeanData Routing Platform is designed to help marketing and sales teams automatically match leads to accounts and ensure the right sales representatives are assigned to each account. The solution can also add new contacts from existing accounts, automatically route new upsell opportunities and convert named accounts between ABM campaigns, sales development representatives and sales executives.
"The new opportunity routing capability connects CRM data, including leads, contacts, accounts, and opportunities, to those stakeholders who are responsible for ensuring increased sales productivity, while strengthening sales and marketing team alignment," said Evan Lian, Co-founder and CEO of LeanData, in a statement. "(The) announcement underscores our vision to facilitate meaningful connections between data and people to connect business to revenue faster."