SalesLoft Appoints First CMO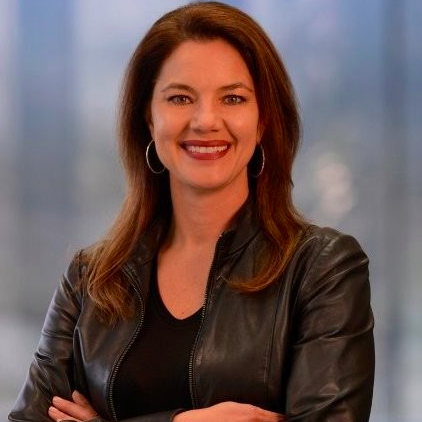 SalesLoft, a sales engagement platform, has appointed Sydney Sloan as its first CMO.
Sloan was previously CMO of the enterprise open-source software company Alfresco, where she helped the company achieve record quarterly growth and pass its $100 million milestone in 2017. Prior to Alfresco, she led the customer experience team at Jive Software.
"I'm excited to join SalesLoft at this stage of growth," said Sloan in a blog post Q&A with SalesLoft. "Having helped align strategy and execution to drive growth and scale at both public and pre-IPO companies, I believe I'm joining the SalesLoft team at the perfect time."