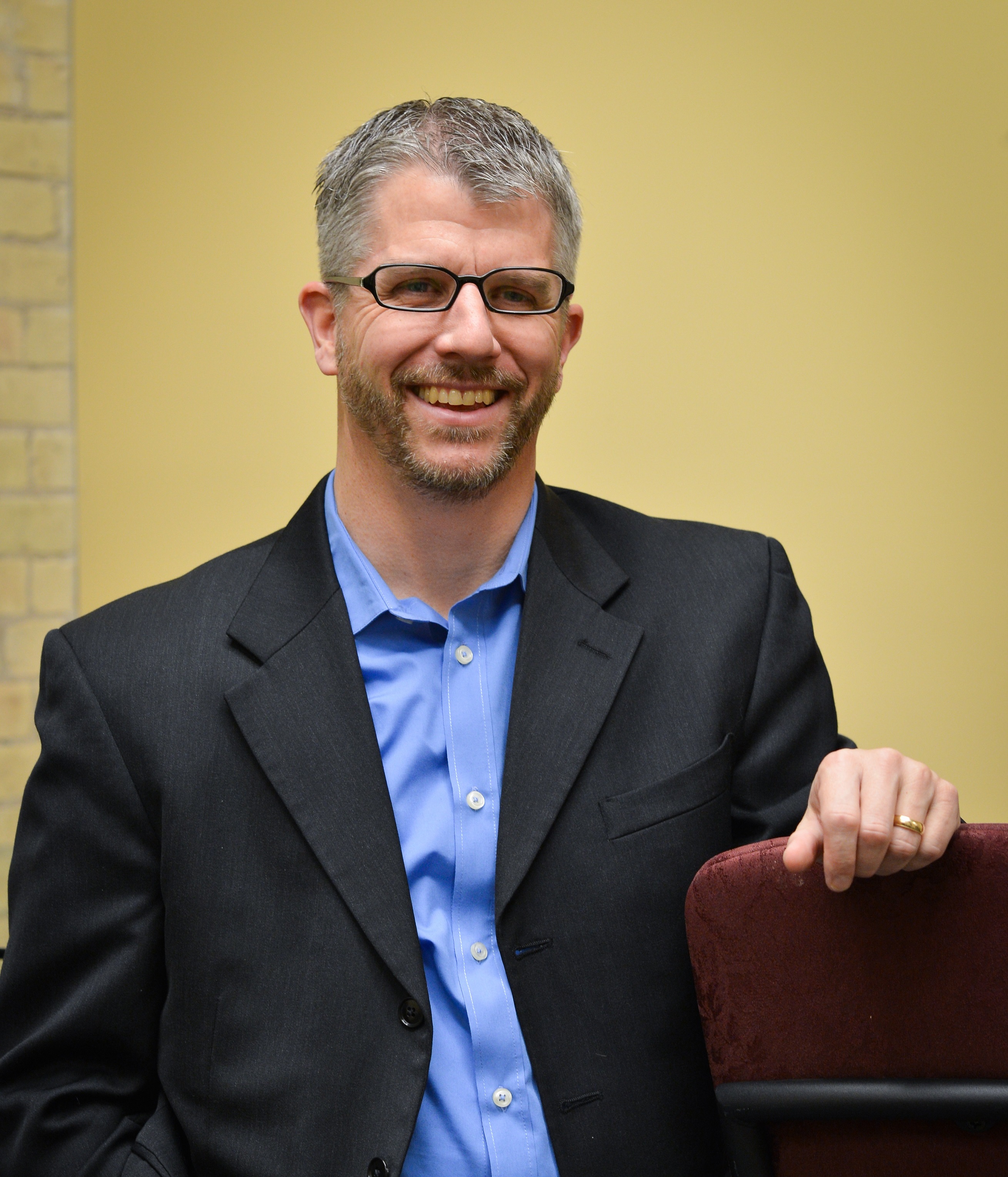 By Jay Hidalgo, President, The Barzel Group
A few days ago, I read this statistic: Just 6% of B2B leaders say that they frequently calculate ROI, while 17% say they never do. Every time I read a stat like this, I ask "Why?" Then I start doing a mental review of my clients, both past and present, to see if I can come up with an answer. I've uncovered three reasons why marketers don't measure ROI:
They don't know what to measure;
They don't know howto measure; and
They don't know why they should be measuring.

Let me break each of these down:
They don't know what to measure
My experience has led me to the conclusion that most marketers are focused on front-end measurements: clicks, opens, page views, etc. Although they make for nice reports with pretty graphs, these metrics really don't tell the entire story, especially for B2B marketers. When measuring marketing effectiveness, if revenue is not part of the equation, then what's the point?
Our friends at Eloqua gave marketers a tremendous guide years ago when they introduced Revenue Performance Indicators. The model points to five metrics — value, reach, conversion, velocity and ROI — that every marketer should monitor.
They don't know how to measure
I don't have the time. I don't have the tools. I don't have the proper input. These are typical reasons marketers give for not measuring ROI. Frankly, I think these responses are a smoke screen for the real explanation: I don't know how.
There's no shame in not knowing how to do something. The shame comes in not seeking help to learn how to do something. The plethora of resources, both free and paid, should give every marketer the insight they need to begin putting a metrics process in place. In the meantime, if you need a place to start, build a "waterfall" with the sample information below:
Total sales objective (marketing-generated revenue): $2,500,000
Average sale: $25,000
Total sales needed to reach goal: 100
Qualified leads needed to reach sales goal: 300
Total inquiries needed to reach qualified leads goal: 3,000


With an approach like this, you'll have the basic building blocks for measuring marketing effectiveness as it relates to revenue. I recommend a monthly review of the waterfall to gauge marketing's effectiveness.
They don't know why they are measuring
I think we can all admit that we tend to avoid doing something when we don't know why we're doing it. But when it comes to measuring, it is typically not a matter of "I don't know why." More often, they are measuring for the wrong reasons.
Consider some of these answers to the question "Why should you measure marketing?"
"I want to combat sales when they tell us that we don't provide any real value."
"I need the metrics to show sales they're wrong when they tell us we don't generate enough leads for them."
"Having metric data allows me to defend my position."

Is someone sounding defensive? Does someone need a hug? Metrics shouldn't be used to defend. Instead, they should be used to find out what's working, what's not, and to make sure that marketing resources are being invested wisely into high return activity.
So, measure! Measure the right things, the right way and measure for the right reasons.
Jay Hidalgo is President of The Barzel Group, creator of Demand Gen Coach. For more than 20 years, he has been helping enterprise, mid-market and small companies develop and build buyer research, demand generation, and lead management programs.