The New Rules Of SEO: Quality Content Gets A Lead Role In The Hunt For Search Engine Relevance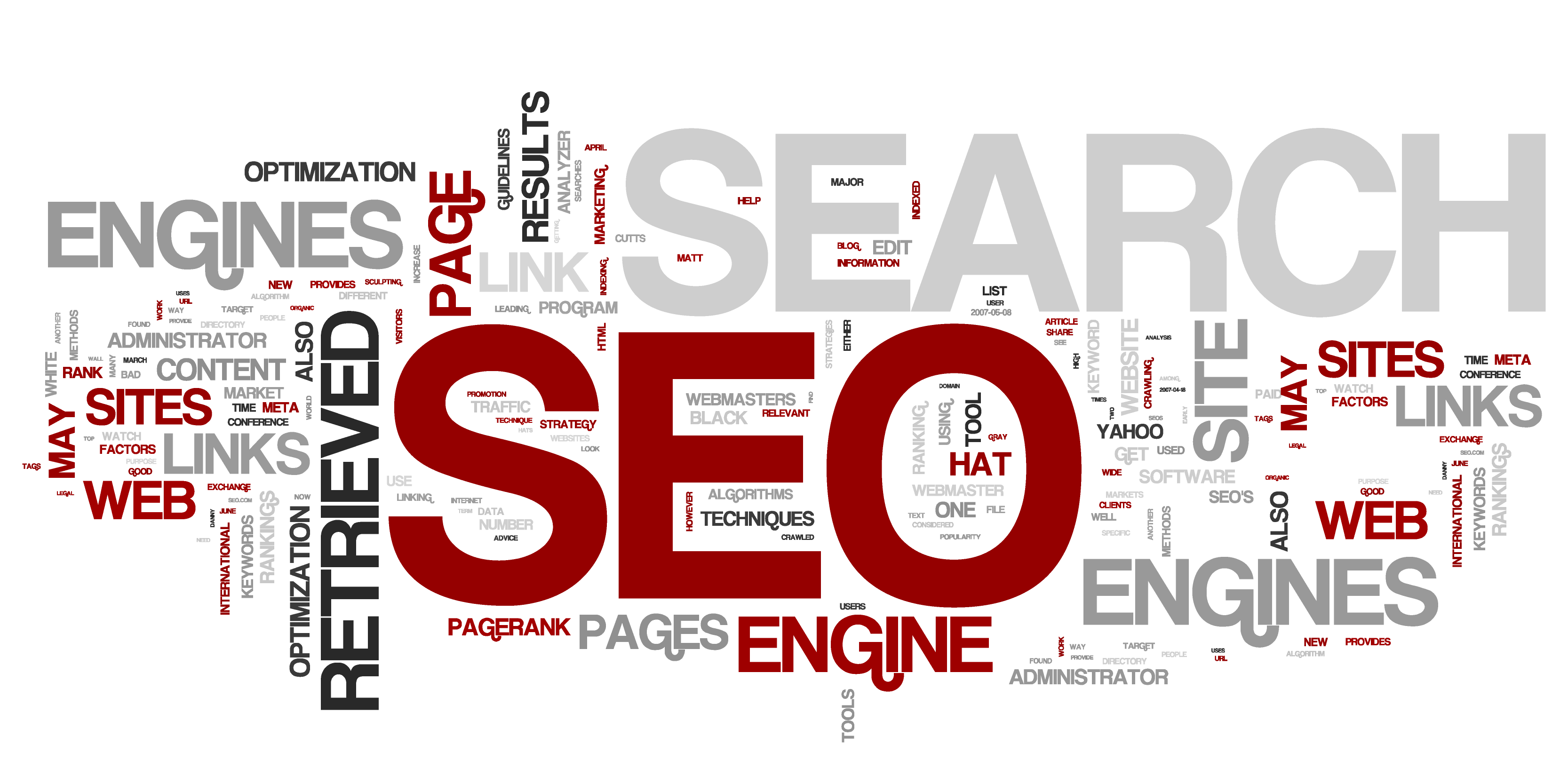 B2B marketers walk a fine line when it comes to search engine optimization (SEO) tactics. In a world where B2B buyers are increasingly likely to use search as the first step in their research, understanding how to improve a brand's search rankings is more important than ever.
"In B2B, you're often dealing with leads that need a solution to a problem, but they don't know what they don't know yet," said Corey Eridon, Inbound Content Marketing Manager at HubSpot. "When that happens, they go to a search engine and discover what they need to learn."
At the same time, recent changes in Google's search algorithms — designed to penalize questionable tactics like buying links and packing keywords into poorly written content — have dramatically changed the rules of the SEO game. Google is also incorporating a wider variety of inputs, including signals based on social media engagement, to gain more realistic insights into which content, and which web sites, deserve higher rankings.
According to marketing experts, a B2B firm's ability to thrive in this new online environment will hinge on its ability to create and distribute quality content that resonates with buyers. But that doesn't mean traditional, or technical, SEO is necessarily obsolete. Instead, say experts, B2B marketers must learn how to make SEO and content marketing work together.
Updates Put Focus On Content Quality, Social Signals
Google generally does not release technical details regarding its search algorithm updates, which are known by code names such as Panda and Penguin. The company has, however, made it clear that it takes a dim view of content written to appeal to search engines rather than human readers. Google has also implemented new ways to identify common SEO scams such as "link farms," where sites deliberately link to one another to improve their search engine rankings.
Sites caught using such schemes are now routinely demoted or even de-listed from Google's search rankings.
Lee Odden, CEO of TopRank Online Marketing, said Google's zero-tolerance approach to so-called "black hat" SEO comes as a rude awakening to some firms.
"Those that were super-aggressive, doing the kinds of things that are now considered web spam, are getting caught now," Odden said. "Ironically, and this is an indictment of the more aggressive SEOs, is that there's a cottage industry of SEOs in the business of undoing the activities they were paid to implement. SEO has changed so much, and it's ridiculous for anyone to think they're going to win the game using these sorts of tactics."
Of course, many SEO practices are considered acceptable and legitimate; they're designed to make quality web sites and content more visible and usable, rather than simply exploiting gaps in a search algorithm. As Google's technology evolves, however, this type of "technical SEO" activity is being challenged by more complex and subtle search algorithms.
"Even a few years ago, Google needed very explicit cues — things like keywords and web page metadata — to understand the content on a site," Eridon said. "Today, they're taking literally hundreds of thousands of cues in the blink of an eye to figure out what your site is about."
These cues, she explained, focus on ranking content against its real-world impact, as opposed to an arbitrary set of technical criteria. "It's about how high-quality something is, how helpful it is, how valuable it is and how many other people feel that way about your content."
Experts agree that social media activity plays a critical role in this process. If user engagement is the new gold standard for search-engine rankings, then metrics such as retweets, likes, shares and comments offer a way to quantify that value.
"You can't be competitive for a search perspective today unless you're integrating social for promotion and creating content and promoting it through social networks," Odden said. "Social media is a mechanism for content distribution, and it creates the signals that can influence search visibility."
Content Marketing A Good Fit With The New Search Paradigm
What does all of this mean for content marketing? The good news, according to Ruth Burr, Inbound Marketing Lead at Moz, is that the new formula for gaining search visibility works well with a B2B content marketing strategy.
"Content is important because of how users consume it — that's why it's important to Google," Burr said. "B2B firms should be thinking about how they can build a positive brand relationship with people by helping them learn; let customers know that you know what you're talking about and can be trusted, that you're the kind of business they want to have a relationship with."
"Firms that make an effort to understand their buyers, and that create content that delivers a meaningful customer experience, will benefit by continuing to do what they're already doing," said Odden. "At its most basic level, best practices for modern SEO revolve around creating a good user experience with relevant information."
HubSpot's Eridon added: "I think SEO is a really weird term right now, because SEO is really just about content. If you're talking about how to get your content in front of people, you've got to think about it more broadly than just how it will show up in search engines."
According to Odden, the take-away message isn't that SEO is an obsolete concept. Rather, he said, B2B marketers must learn to place SEO within the proper context.
"Companies that have SEO-led digital marketing efforts tend to look at content marketing as simply creating more pages, which is understandable for them because in their eyes more pages are more hooks in the water to attract traffic through search. That can be a bit of a rub because the quality isn't always there in that scenario."
On the other hand, he continued, "In organizations where content is driving, they're not always considering search optimization as part of the big picture. Sometimes folks fall too far on the SEO technical side of things, or they fall too much on the pure content strategy side of things. When you use SEO principles in a content marketing strategy context, that is a very powerful combination."
Eridon also emphasized the importance of taking a balanced approach that serves multiple goals. "I don't want people to think that you're going to 'win' at SEO by creating content around keywords," she said. "You really win by creating content around topics and problems that your customers care about. However, if you're focused enough, you're inherently going to hit on keywords over and over again."
Looking ahead, Eridon said Google will continue to develop more sophisticated ways to match its search results to real-world relevance. "Optimized content and SEO in general is really going to be focused on conversions and user experience," she said. "The longer somebody stays on your web site, for example, would be a cue to Google that you're useful . . . I think they're going to take those kinds of signals into account more than they're going to take into account basic things like keywords."
Odded added: "There are lots of other interactions that search engines can capture and use to filter the best [search] answers. I think that's the long play — companies understanding that they need to be the best answer. They need to earn it, but at the same tie they should be allocating resources to optimize their [content] effectiveness and efficiency."