The Expansion Of CX As An Organizational, Data-Driven Strategy
Modern customer experience (CX) has evolved beyond simple data collection into a full-on engagement strategy, with many organizations taking a second look at buyer feedback to inform their CX strategies. Having an engaging CX strategy in the digital-first B2B world is a fickle prospect, as B2B buyers have become quite the sticklers for engaging buying experiences.
Derek Wang, CEO of AI-powered analytics platform Stratifyd, explained that CX can happen anywhere, at any time, meaning smart organizations should treat buyer's journeys as one step in a multi-step process.
"Experience analytics, or CX in general, has become the front and center for organizations rather than a 'nice to have,'" said Wang in an interview with Demand Gen Report. "The market has gone through a lot of expansion in the past decade, going from survey chat and audio file to all around the ecosystem. As a result, companies are finally asking themselves: 'What is CX?' It's become about asking questions about different sectors of your experience partners and adjusting your experiences accordingly."
Wang offered his insights into how B2B organizations are creating end-to-end CX, highlighting the impact of customer metrics and AI on modern CX programs and the importance of leadership buy-in for facilitating new CX tools and tactics.
CX As An Organization-Wide Mindset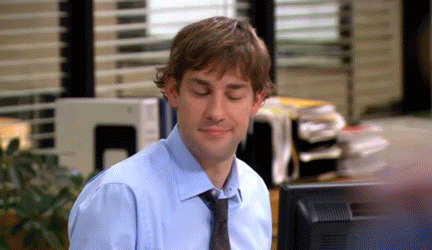 CX strategies have expanded from just the CX team to the entire organization, involving both employee-level and executive-level input to deliver consistent experiences in all relevant channels. Chief Operations Officers are the driving force behind this cross-team collaboration, and are uniting marketing, product and sales teams to build versatile CX programs that engage buyers, according to Wang.
This executive oversight creates an aligned company culture centered around buyers' experiences. The organization can collect and use data from all departments to inform their efforts, allowing all teams to pull from one data pool when engaging buyers at specific touchpoints.
"I've started seeing more and more Chief Operations Officers building a broader CX team or organization," said Wang. "They are seeing the connection between the CX feedback and their teams. This serves as the lifeline of the company, including employee culture, top line and bottom line. CX, as a result, has shifted from a purely analytic perspective to a more operational desire in the organization."
Experience Data Analytics Take Center Stage
Organizations have slowly moved away from relying solely on feedback provided by CX teams. Instead, modern CX takes in KPIs from all parts of an organization, analyzing traditional buyer feedback alongside other departmental metrics such as call resolution, chatbot response times, sales conversations and more.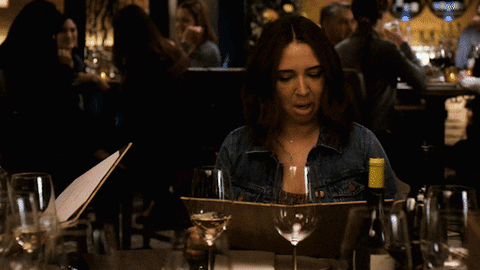 Wang explained that buyer analytics generated from multiple data sources allows organizations to build end-to-end customer experiences wherever and whenever they encounter buyers. These "departmental metrics" have become essential to informing modern CX analytics and have enhanced the way marketers and salespeople deliver engaging buyer experiences.
"Analytics as a core element of CX has expanded into different KPIs with different levels of focus," said Wang. "Analytics transformed to include different departmental level metrics in the organization from the top line and bottom line of an organization, which is constantly shifting. It's not just one CX department doing analytics; we need to go from our CEOs all the way down to the frontline folks that are actually talking to our buyers to learn how to create better experiences."
The Emergence Of AI-Powered CX Programs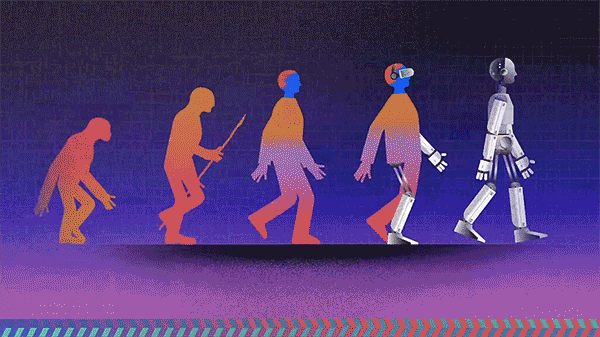 Traditionally, experience data was manually processed by the CX team, a slow process that resulted in the degradation of data and out-of-date buyer insights. To bring CX data analysis into 2021, Wang said that organizations have started experimenting with AI to build on their CX programs.
AI solutions help organization automate their data analysis processes, providing teams with buyer insights faster and allowing marketers and salespeople to create more meaningful customer experiences for different use cases.
"Imagine a world where every experience datapoint being collected is processed a month later, or a week later, because there are just not enough people to go through that data and provide that feedback," explained Wang. "Data is perishable, so you wouldn't be able to act on it. Where AI comes in is how quickly it can turn those data points into insights, almost in near real time. Organizations can now better react to a buyer situation and create an impactful experience."