5 Steps To Simplify Sales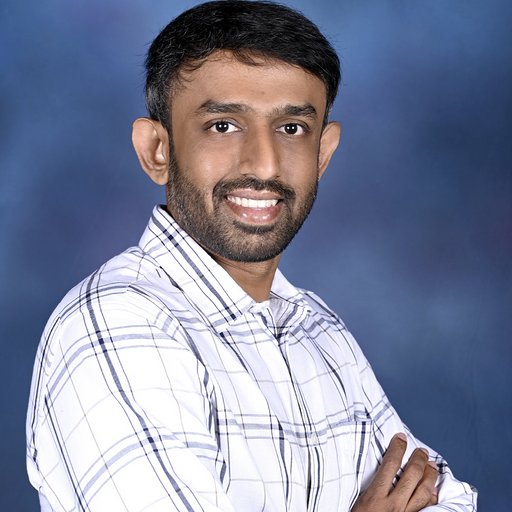 Regardless of how sales (and salespeople) are perceived, there's one thing everyone agrees on: Selling is tough. Breaking through in a competition-filled marketplace is hard, and it's even harder when you need to appeal to a multichannel audience with a short attention span.
Successful sales pitches have several things in common: They're deeply personal, accurately targeted and arrive at the right time and place. There's a lot of effort, considerable leg work and patience behind every closed deal. As a sales leader who understands and empathizes, you also need to empower; you need to optimize your reps' efforts, multiply them and scale while being mindful of the pressure they're facing. The key to doing this is leveraging certain steps and tech to help amplify the great work your reps are doing.
Here are five steps that can help simplify sales and empower your team to achieve their goals.
1. Find A Platform That Does It All
Picture this: You've signed up with a bunch of data providers to gather a sizable prospect database. You have two different tools for your outbound emails and calls, and a third to monitor said calls. Of course, there's also the matter of updating your CRM. If this is your reality, then simplifying sales must begin with simplifying your sales stack.
For one, multiple point solutions rarely present your rep with the full picture. If every part of your sales cycle is scattered across tools, your reps are going to spend their time gathering, updating or trying to make sense of data. That's just inefficient, and it takes away valuable time that your reps could dedicate to revenue-generating tasks — the actual job they're skilled at. Your sales stack should be one tool that can do it all, from prospecting and engaging to scheduling and tracking. At the very least, you should find a sales engagement platform that offers seamless integrations that allow for automated data flow between tools.
2. Strike The Automation & Personalization Balance
Scaling is impossible without automation, and selling is impossible without making a connection. Your reps can ace the latter. Understanding your ideal customer profile's preferences and behavior, crafting messages that click and having engaging conversations all call for human effort. Automation comes in to help replicate a formula that works — the technology can help you build multichannel sequences and move leads between them based on triggers or actions they take, which frees your reps from manually moving hundreds of leads.
3. Get Real Assistance From AI
Sales tech has seen groundbreaking advancement in AI-powered conversational intelligence: Leverage it to help your teams have all the information at hand as they make their pitch, like the perfect sidekick. There are sales engagement platforms that have AI email writers, which are AI assistants that compose emails by studying what has worked in the past. Platforms also leverage AI to track objections and find ammunition to handle them better.
4. Share & Repeat What Worked
Best practices and winning templates should flow freely across your sales org. If something has worked in the past, it's likely that it will again — and that's why all reps should have access to every winning resource in a ready-to-use format. Get your winning templates on to your sales engagement platform (some even come with a template library), and allow agents to pick, personalize and send.
5. Track The Right Metrics
Re-grouping and re-strategizing can get less daunting with the right insights. Look beyond basic metrics to actually track the nuances that nudged the prospect to a meeting. Clicks and opens are no-brainers, but if you are able to track things such as successful channels and the time periods that generated the most responses, your reps are empowered to make more informed calls — and see more success.
---
Sandeep TM is the Head of Inside Sales at Outplay, a sales engagement and automation platform. His previous work experience includes stints at Goldman Sachs, Freshworks and his own entrepreneurial venture. Using his varied experience, TM leads and coaches his team toward attaining targets at a consistent rate.