How To Launch An Outbound Sales Cadence That Succeeds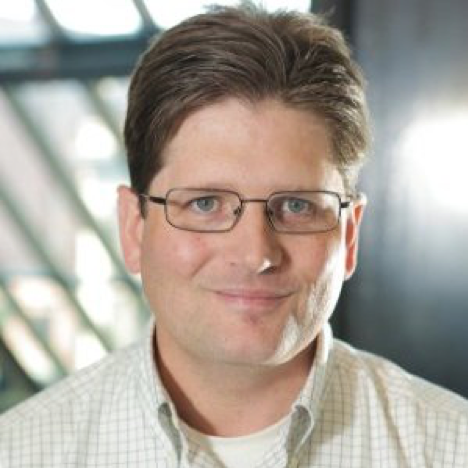 An outbound sales cadence is a must-have for your sales process, but not every cadence is identical. Your outbound sales cadence will vary based on your industry, audience and corporate culture. That means each organization needs to create a totally unique cadence, as there is no one-size-fits-all template.
To launch a sales cadence that works for you, follow these steps:
1) Narrow Your Targets
It's vital to develop specific qualification criteria, and not deviate from it. To find this information, look at your best customers. What titles converted? Who were the decision makers involved? What industries were more likely to convert? You might think a certain industry is your target, but that could change when you look at the numbers. Instead of trying to force your solution on an industry you think needs it, focus on the industries that have expressed interest.
Don't narrow your audience for the sake of it. Narrow it based on hard facts and data — not what you want to be true.
2) Expand Your Communication Channels
If you're choosing between calling and emailing every time you reach out to a prospect, stop! Picking up the phone is just as important as email correspondence. To go above and beyond, reach out on social media sites where your prospects are spending time.
Set automated reminders to engage with leads socially. Don't rely on just one social platform. Use the information you have to reach out accordingly and share only relevant information.
Combining these various outreach methods means you're likely to stay top-of-mind, and your prospects are more likely to get back to you. They'll respond in the way that works best for them.
3) Work With Marketing
To better qualify leads and increase the likelihood of conversion, sales should lean on marketing for marketing automation and paid lead generation programs. This includes online advertising campaigns to fill the pipeline and email nurture programs to keep leads from going cold.
Relying on marketing automation takes the pressure off sales to constantly reach out. This also diversifies the pipeline and provides insight into new audiences and topics of interest. In addition, the information can assist with sales collateral ideas.
4) Test Variations In Your Cadence
With an outbound sales cadence comprised of calling, emailing and engaging socially, it's important you test variations of your cadence. Switch up your script, test call-heavy cadences against email-heavy cadences and try different subject lines. Supply your prospects with different content at different stages to determine what information they really need and when. Test different social interactions at different stages, as well as varied messaging.
Testing tells you what works and what doesn't, and it allows you to optimize your process.
5) Measure Results
You can't build a good sales cadence without measuring your results. Create reports in your CRM to review monthly or quarterly. You'll see how leads are interacting with your cadences.
The different tests you run will give you details on whether your prospects prefer social media, phone calls, emails or text messages. Measuring results regularly will help determine the validity of your tests and provide insights into what to test next.
Closing Thoughts
As you measure your results, never stop testing. Continue to draw conclusions and test new hypotheses to optimize your sales cadence.
What other disqualification criteria can you apply to prospects, so you're only targeting your best leads?
What types of problems are prospects experiencing? Pass this onto marketing to create better nurture programs and sales collateral.
When you take the time to organize your outbound sales cadence strategy like this, you'll find incredibly useful information for not just sales, but also your entire organization.
---
Joe Cronin has over 10 years of sales experience in the B2B software industry. Prior to ConnectLeader, Joe founded and ran a video company called Rewatchable in the Boston area. At ConnectLeader, Joe manages all aspects of sales, from identifying new markets, to leading the sales team to meeting their revenue targets.