Why Are B2B Companies Moving Inside Sales To The Marketing Department?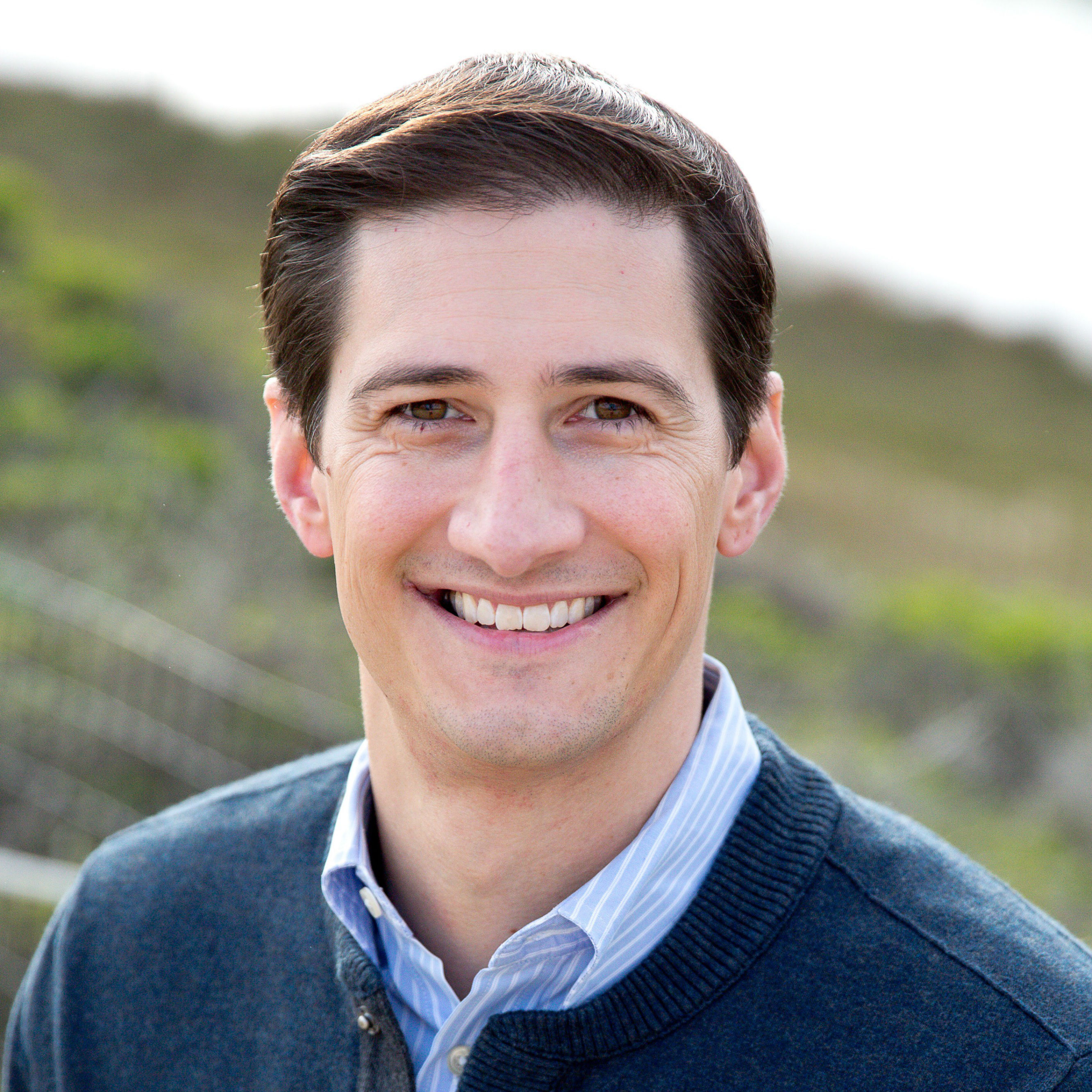 Data is radically changing the role of the inside sales rep, especially in B2B companies.  The influx of data is driving inside sales to function as a key point of alignment with, if not an extension of, the marketing team at some companies. This poses a provocative question: if the lines between marketing and inside sales are blurring, who's the real boss when it comes to inside sales, the CMO or the CRO/Head of Sales?
There are a variety of definitions, roles and responsibilities for inside sales. While the exact responsibilities may differ according to each organization's revenue and deal size, for the most part, inside sales is a group responsible for outbound demand gen, appointment setting and assessing the qualification of inbound leads. Field sales reps are often the closers, targeting specific accounts and opportunities once they've been surfaced and qualified by the inside team.
For field sales, success is linked to the quality (and dollar amount) of the deals they secure. Because the marketing department is tasked with delivering higher qualified leads to the field sales team, then it makes sense for inside sales, which does the same thing, to be in close alignment with — and in some cases report to — marketing. Depending on the volume of inbound, B2B companies may already have a qualification function that resides within their marketing team, which hands leads over to inside sales, business development or a sales associate.
This is all very nuanced, of course, and largely depends on how large an organization is and what kinds of roles are already staffed. But, there are shifts happening across all verticals.
Like most things in the industry, data is the primary driver of this change. While data has not killed the art of cold-calling, it has certainly moved sales a little further from an art and closer to a science.
Data has also fueled the growth of marketing automation and the rise of account-based marketing (ABM). Together, these two practices have dramatically increased the effectiveness of the activities an inside sales person executes daily.  
Working from leaner, refined lists, inside sales teams can use a myriad of marketing and sales automation tools to send prospects emails, newsletters and other pieces of value-add collateral. Access to these kinds of tools edges the inside sales team toward a position connecting marketing (with the focus on broad, upper-funnel engagement like prospect education and lead-generation) and the more "traditional" role of sales (with reps more narrowly focused on bringing customers further down the funnel to seal the deal).  
However, none of this indicates that sales is dead or on its way out. While data and automation have certainly changed sales, they haven't displaced it. Research by SiriusDecisions found that prospects are self-educating further into the buying process, but that a live salesperson is still a crucial element for closing the deal. On top of that, the most recent Top Challenges report by the American Association of Inside Sales Professionals (AA-ISP), leads — both quantity and quality — was identified as the top challenge among both sales leaders and reps. Automation and data are essential tools that help with outreach, and therefore qualify as a marketing capacity, but human beings are still necessary to begin and end the process.
If an organization is large enough, to the point where it has distinct marketing, inside sales and external sales teams, then it may make sense to have inside sales live within the marketing department. This is great for a sales team that needs to qualify leads and prioritize those that are more likely to engage. But it's also a big step forward for B2B marketers.
Making inside sales part of marketing could provide marketers better ability to measure their work, opening the door to accountable revenue metrics.  You can't do revenue marketing if you don't have resources following up on the demand that is being created by marketing.  There will always be a natural, unintentional lack of accountability if marketing has no control over sorting through the demand or resulting disposition of the leads to measure its effectiveness.
Where possible, it makes sense to develop a marketing-sourced sales pipeline, using inside sales as the connective tissue between the initial marketing touch and the closing of the offer. Regardless of whether the team reports to the CMO or CSO, the shifting role of inside sales ultimately reflects the growing trend of sales and marketing becoming more aligned (and less siloed) in the B2B space, which can only lead to better customer engagement, increased sales, retention and profitability. 
---
Matt Gingerich is the VP of Sales and Customer Success at leading B2B Data company Bombora. He previously spent almost 10 years at Sirius Decisions, starting as the firms 11th employee. He opened the SD San Francisco office, expanding it to a team of 30.