Salesforce Revenue Up By 26.8% For Q1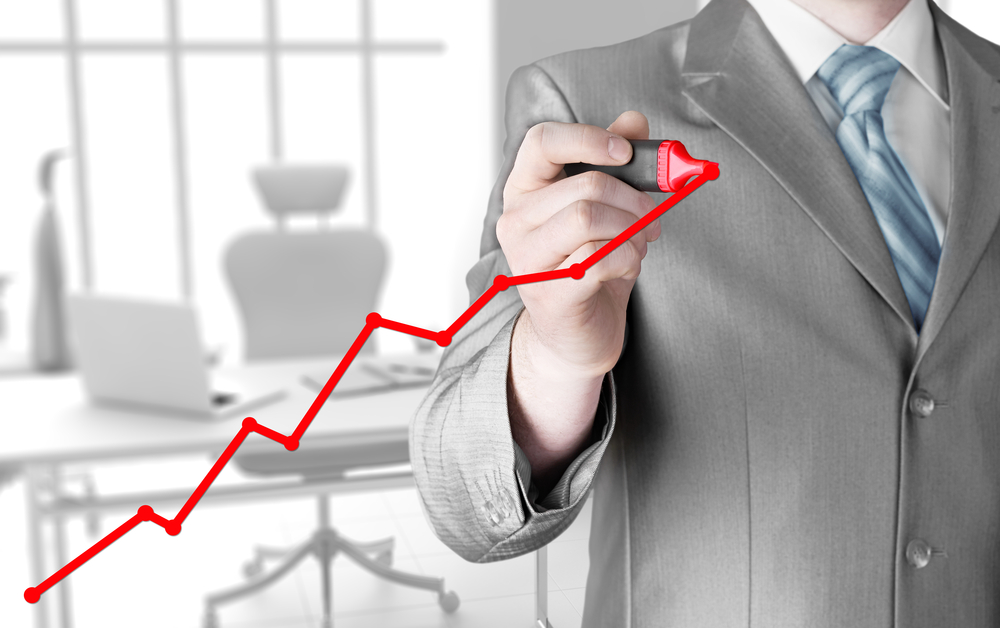 Salesforce announced a 26.8% increase in year-over-year revenue for the first quarter of fiscal year 2017. The company's Q1 revenue totaled $1.917 billion, higher than analyst's estimates. In an earnings call with investors, Salesforce Chairman and CEO Marc Benioff called the results, "the best Q1 we've ever seen."
Benioff attributed the increase to the company's strong cloud computing offerings, which are attracting "record levels" of new customers.
Salesforce Vice Chairman, President and COO Keith Block elucidated the point, citing some of the company's new and expanded customers. "[For] example, in Q1 we signed a significant and strategic agreement with Amazon," he explained. "We are now their company-wide customer platform and this is a huge expansion of our relationship with them and we plan to use more Amazon services in the future."
Other new customers include Uber, New York Life and Samsung. "Samsung, another great brand, decided to standardize their B2B business on Salesforce in Q1, so they can engage with their customers anytime from any place and run their businesses right from their Galaxy phones," Block continued.
The company also pointed to higher demand for its Salesforce Marketing Cloud platform.
Due to the strong Q1 results, Salesforce raised its fiscal outlook for 2017, and now expects revenues in the range of $8.16 billion to $8.20 billion, up from the previous projection of $8.08 to $8.12 billion.