Bonfire Marketing Acquires Response Capture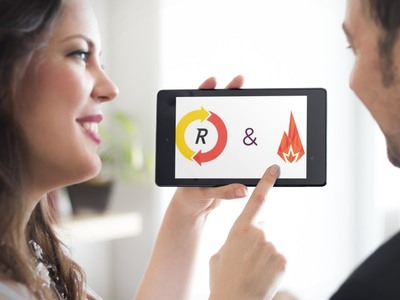 Bonfire Marketing, a digital marketing agency, announced it acquired Response Capture, a B2B demand generation agency and marketing automation consulting company. Terms of the deal were not disclosed.
The company said Response Capture's offerings complement Bonfire's, and the acquisition will provide clients with enhanced services in content development, SEO, SEM, design, copywriting and social media.
Bonfire's Founder and President Ryan Lewis said merging the two agencies will bring "excellent service, greater proficiency and an environment clients and employees want to be a part of."
"We've had eight years of consistent growth and expansion, but in order to round out our services, we knew that we needed to expand on the funnel," Lewis said in a
blog post announcement
. "Response Capture is going to us get there."
Response Capture moved its employees to Bonfire's Portland office and adopted the company's branding. Troy O'Bryan, Response Capture's Founder and President has joined the Bonfire executive team as VP of Strategic Growth.
"This acquisition is a significant change for [O'Bryan's] company, but we ensured that several things won't change," the blog post announcement emphasized. "Response Capture clients can expect the same excellent account managers, with added Bonfire capabilities."