Demandbase Promotes Gabe Rogol To CEO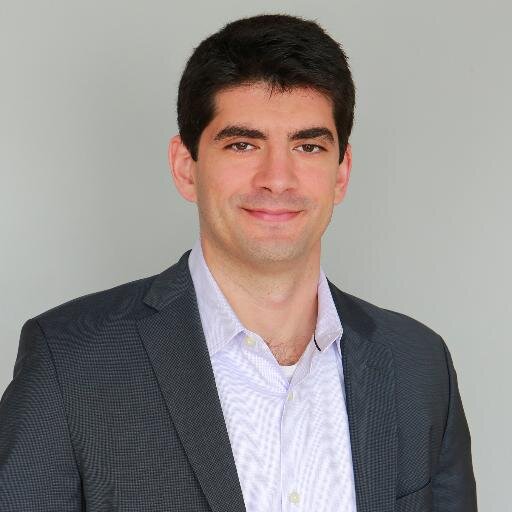 Demandbase announced that it has promoted Gabe Rogol, the company's CRO, to CEO. The company's former CEO and co-founder Chris Golec will become the company's Chief Strategy Officer.
Gabe Rogol joined the company in 2012 and helped develop the sales and customer success teams. With two decades of leadership experience in the B2B marketplace, Rogol will be tasked with leading the company's continued growth and will also join the company's Board of Directors.
"Through seven years of high growth, I understand the key ingredients that led us to the market-leading position we enjoy today," Rogol said in a statement. "I also understand what it will take for the company to continue – and even accelerate – our growth trajectory. I'm looking forward to continuing the close engagement I've had with the product team as CRO and investing in the innovation that has helped us dominate the ABM category."
Chris Golec will remain on the Board of Directors and continue to be involved in day-to-day business. In his new role, he will focus on working with customers, fostering innovation across the company, and continuing to nurture the influential corporate culture that continues to be a key part of Demandbase's success. Since the company was founded in 2007, Golec's leadership has helped the company surpass $100 million in revenue.
"I am most excited about the next generation of innovations rolling out in the weeks and months ahead that will increase our customers' ROI and deliver the next $100 million of growth," Golec said in a statement. "Gabe is the perfect leader to step in and guide the company through this next phase while I focus on core strategic initiatives."