G2 Hires Amanda Malko As New CMO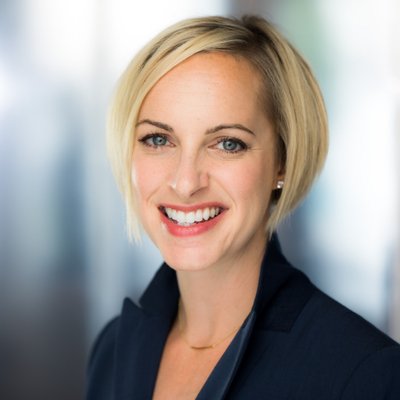 G2, a peer-to-peer business and software review platform, announced Amanda Malko as its new CMO. In her new role, Malko will be responsible for driving the brand's growth and deepening its relationships with buyers.
Malko previously spent two years at Mailchimp, leading the company's partner program and marketplace business where she helped drive stronger partnerships and brand growth. Prior to Mailchimp, she served in executive roles at various SaaS platforms and helped build integrated creative and media agency 360i.
"I love scaling high-growth companies, and the mission of G2 also deeply resonates with me," said Malko in a statement to Adweek. "Marketers now spend more on software than on media—it's core to how businesses grow and connect with their customers. But the process of choosing technologies is confusing at best. G2 has built the largest software marketplace, helping millions of businesses each month make better software decisions. The chance to be a part of that vision was really exciting."