Janrain Integrates With Oracle Marketing Cloud To Enable More Targeted Messaging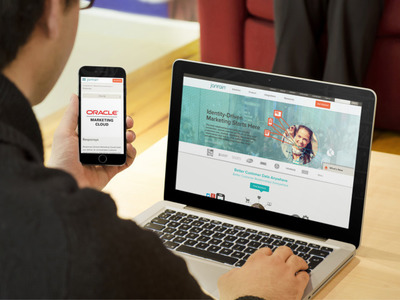 Janrain, a customer identity management solutions provider, has integrated with the Oracle Marketing Cloud in an effort to give B2B marketers actionable insights and data for more targeted, personalized messaging.
Announced at the Modern Marketing Experience event in Las Vegas, NV, the integration is designed to sync customer data to target prospects with relevant products, services and offers through multiple channels.
"Marketers look to technology to make their campaigns more effective and efficient," said Larry Drebes, founder and CEO of Janrain. "With this integration, we have expanded marketing capabilities to enhance cross-channel customer engagement. Providing a validated integration with Eloqua and Responsys empowers brand marketers to deliver an elevated brand experience."