Microsoft Dynamics CRM Spring Update Prioritizes Field Service Solution Integrations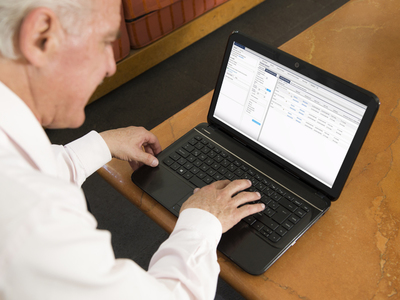 Microsoft announced the launch of a "spring wave" of Microsoft Dynamics CRM 2016 software in Q2 of 2016. The new release will focus on integrating two of the company's recent acquisitions: FieldOne, a field service management solutions provider, and Adxstudio, a web portal and application lifecycle management solutions provider.
The update intends to offer new capabilities to support field and project services so organizations can schedule, manage and deliver onsite service for single day or complex, multi-day projects.
The "spring wave" will also provide customers with additional capabilities:
Portal solutions designed to enable a better connection between organizations and their customers, partners and employees by providing "a streamlined way to access information, obtain assistance and perform tasks."
Guided navigation capabilities
to give application uses personalized guided tasks and support.
Two new machine learning scenarios for Microsoft Social Engagement: adaptive learning, which provided customized sentiment scoring models, and automated triage, which automatically detects intentions of social posts and routes them as cases or CRM leads.
"Field service matches the requirements for service calls with the available resources and end-to-end processes span from case management through to work order completion," wrote Jujhar Singh, General Manager of Microsoft Dynamics CRM, in a blog post. "Project service enables complex, multi-day engagements and optimizes resourcing with intelligent, skills-based assignments."