Nearstream And LoopFuse Combine Social Customer Engagement, Marketing Automation Tools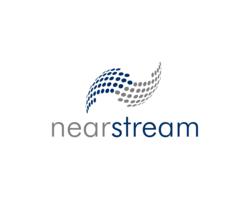 LoopFuse, a cloud-based marketing automation software company, has merged with Nearstream, a provider of social engagement software. The combined company, to be called Nearstream, will offer an integrated customer engagement and automated marketing platform spanning the web, email and social networks.
Nearstream scans social networks such as Twitter, LinkedIn and Facebook to identify and engage customers based on their intent to purchase. LoopFuse provides marketing automation to manage sales prospects through the buying process – website visitor tracking, email lead nurturing, lead scoring, CRM integration and conversion analysis.
The combined products create an offering that covers the web, email and social media to help business find, engage and close sales opportunities.
"Bringing Nearstream's ability to identify buyer intent via social signals together with LoopFuse's automated marketing capabilities helps sales and marketing professionals better engage the right person at the right time with the right message," said Robert Pease, CEO of Nearstream.
Nearstream is based in Seattle and LoopFuse will continue to operate in Atlanta, with the products being offered under their respective brands with further integration planned, said company officials. Pease will lead the company as CEO along with CTO Bradley Young. LoopFuse CEO Sean Dwyer joins the Nearstream board of directors.