Skyword Announces Google Analytics Integration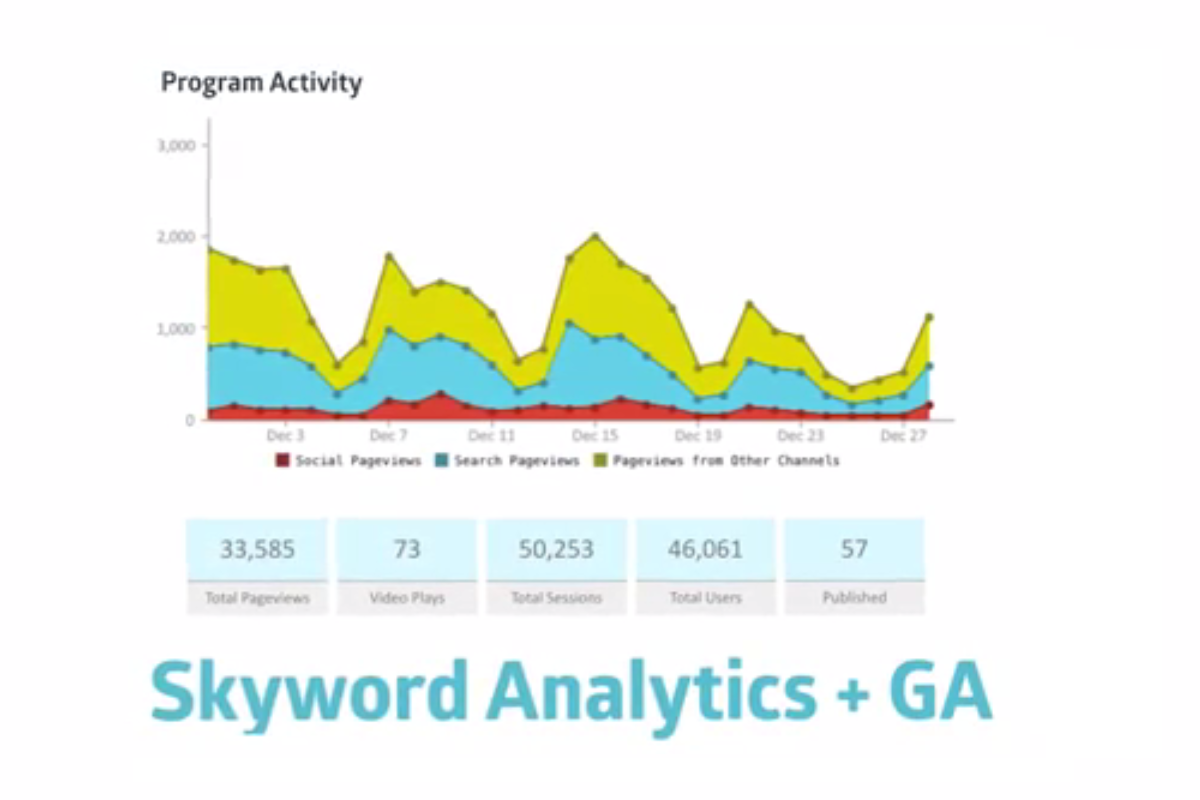 Skyword, a content marketing platform provider, unveiled a new integration with Google Analytics that is designed to provide a more complete view of content performance and position content marketers to enhance content quality.
The integration intends to add Google Analytics data to metrics from the Skyword platform. This enables content marketers to view a combined mix of channel, referral, engagement and conversion metrics that can help to identify buying patterns within target audiences.
"Analyzing the success and impact of brand storytelling programs requires an extensive, layered set of data points," said Tom Gerace, CEO and founder of Skyword. "Brands need a full view of the audience's experience through the scope of stories consumed – only then will marketers succeed in creating stories that motivate audiences to take action."