Buzzworthy B2B: The Latest News & Trends From February 2022
Welcome back to Demand Gen Report's blog series, Buzzworthy B2B. We've spent the past month watching the latest news and hottest trends in the industry and curated the top research statistics, financial news, personnel changes and more to keep you in the loop. Check out all the latest happenings in the B2B space throughout February 2022 below!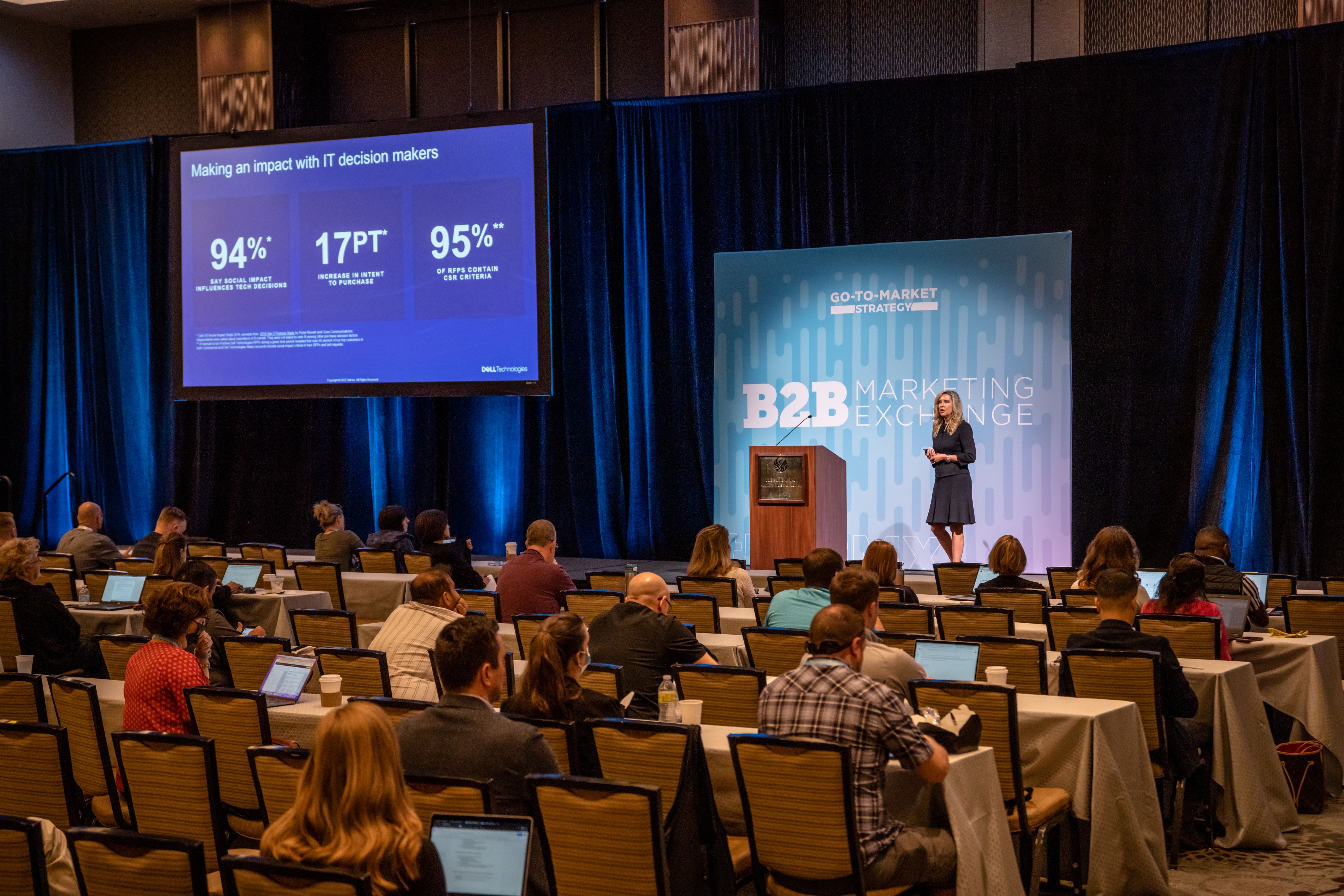 The B2B community is buzzing about the B2B Marketing Exchange (#B2BMX), and who can blame them? It was filled with esteemed speakers sharing actionable insights and nuggets of wisdom. If you missed the in-person event, don't worry — DGR is offering an on-demand package starting on March 14. Here's what you can expect:
Helpful advice

from B2B marketing's biggest

stars;

Access to all the high-profile

keynote addresses

, including Marcus Sheridan (aka, "The Pool Guy"

);

Advice on how to

win the talent war

waging throughout The Great

Resignation, navigate the hybrid world and move environmental, sustainable and governance (ESG) initiatives to the

forefront;

The journey

to create stronger content, increase internal collaboration and the route from ABM to ABX; and

Much more!