Revolutionizing B2B Marketing: 5 Content Trends Set To Dominate 2024 Strategy
hakinmhan – stock.adobe.com
As organizations start fleshing out their 2024 plans, their content marketing strategies are undoubtedly top of mind. Content can't be treated as a one-and-done effort; instead, it should be treated as a living document that's continuously evaluated and enhanced to meet the needs of B2B buyers.
With 54% of buyers indicating in the "2023 Content Preferences Benchmark Survey" that they're currently overwhelmed with the amount of content available, the pressure's on for marketers to create high-quality content. Here are five research-backed tips that businesses must consider when shaping their 2024 content strategies:
1. Open Up The Gates
OK, I know gated versus ungated content is a scary topic for marketers to approach, and I'm afraid you're not going to like the news I'm about to share: Nearly half of B2B marketers want ungated content that's easy to share with colleagues. In other words?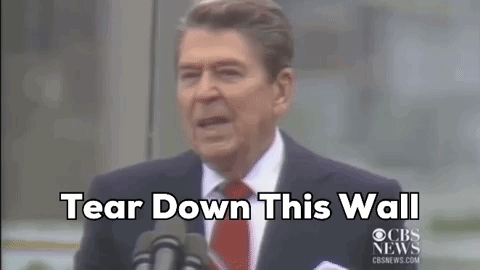 As revealed in multiple keynotes at the B2B Marketing Exchange, marketers need to get comfortable with giving away more information than they'd like. Both Jay Baer and Marcus Sheridan graced the stage in Scottsdale (in 2022 and 2023, respectively) to share stories of successful instances of sharing buckets of knowledge.
For his part, Sheridan pointed to his own website — River Pools & Spas — as an example of mentioning both your services and your competitor's services. He created a blog post that outlined all pool services offered, and candidly shared the pros and cons of each — including his own. He noted that despite sharing information about his competitors, he was still the No. 1 hit on Google and received the most website traffic.
In his presentation, Baer explained that marketers' role is to serve customers and prospects first: "It's not quid-pro-quo" — i.e., fill out this gate for more information — "it's quid-quid-quid," he noted.
2. Embrace Interactivity
However, don't throw the gate keys away just yet: Marketers are still willing to pony up their personal information if the content is worth it. When asked what types of assets they are most willing to register and share information for, 42% of buyers said they're looking for interactive content. Specifically, buyers prefer:
Quizzes;
Embedded links;
ROI calculators; and
Demos.
3. Shed Generic Content
Content that simply regurgitates an organization's value prop or re-hashes technical information about a solution is a sure-fire way for prospects and customers to close the window and look elsewhere. Instead, marketers need to focus on creating authentic, emotionally engaging content that goes beyond thinly veiled product pitches.
According to Baer, "Marketing that creates emotions outperforms marketing that doesn't, and it often takes bravery to execute that. Every single metric KPI report that we run — whether it's views, downloads, engagement, conversions, leads or pipeline — is driven by real people and their feelings. It's not a contest of quality; it's a contest of emotions."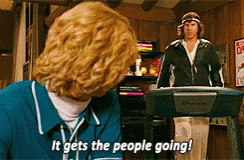 Specifically, the five elements that practitioners should tap into to create emotionally charged outreach include:
Generosity;
Usefulness;
Speed;
Empathy; and
Personality.
4. Tap Into Thought Leaders & Influencers
Third-party validation is crucial to generating credible content. Sure, your team can tell buyers about how great your offerings are, but the bias is abundantly clear. Instead, savvy buyers are turning to industry thought leaders and influencer feedback to paint a clearer picture of the solution they're about to purchase. Specifically, 38% want content that features more insights from industry thought leaders/analyst, while 37% want third party-validated resources.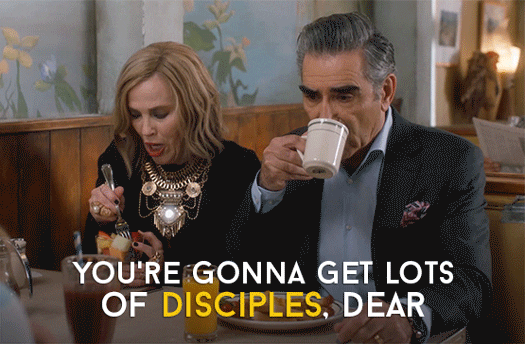 5. Get Social
In 2023, nearly one-fourth of buyers indicated that they're spending more time using social media to research vendors and solutions. When asked specifically about the most influential channels, they pointed to:
LinkedIn (36%);
Instagram (19%); and
Facebook (18%).
The key to successful social media strategies is creating short-and-sweet posts that succinctly convey information. Notably, buyers are most influenced by multimedia content that features images and videos that catch their eyes.
For a full breakdown of B2B marketers' content preferences, be sure to check out the "2023 Content Preferences Benchmark Survey" now!