Bad Data-Driven Marketing? Fix Your Layer Cake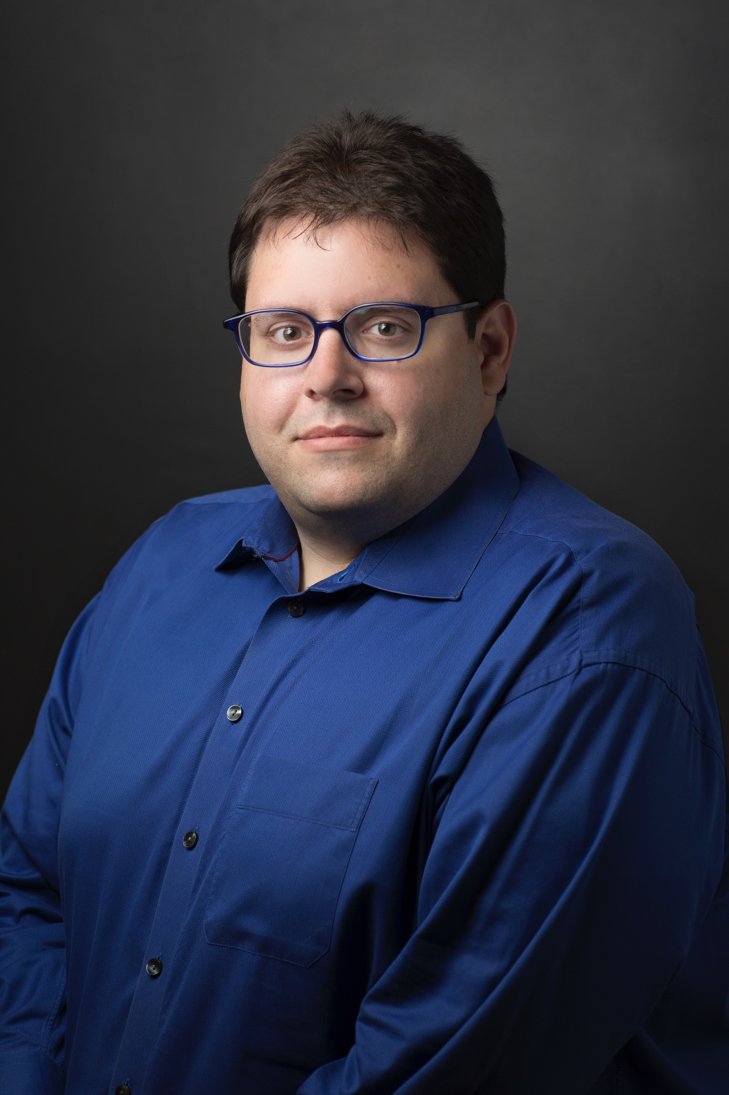 Most marketers feel pressure to focus on data. But without a real strategy, they wind up staring at numbers hoping something useful will appear. That's not necessarily their fault. If the strategy doesn't have a sound foundation, then the professionals relying on it will experience problems. They might wonder, "Why doesn't this data do anything for me?" and "Isn't this supposed to give me a direction?"
In order to fix your system, you need to drill down to the foundation and correct your logic while retracing your steps. Dysfunctional data isn't always a side effect of bad technology. In fact, most marketers already have the technology they need — they just haven't been taught how to use automated data collections holistically.
I like to imagine a data-driven marketing automation system as a layer cake. It needs to be aligned correctly all the way up in order to stand on its own. The more work you put into creating the base layer — your business structure, brand mission, the problems you want to solve, etc. — the easier it'll be to stack the layers on top.
The foundation for your data isn't just about reaching an audience or hitting certain traffic metrics. It's about your brand's tone of voice and the reason your team comes in every morning to get things done. What are you putting into the world? Once you figure that out, you can start measuring that mission's effectiveness through data.
Perched on top of that first layer is a slice focused on the people at your company. Before you collect data to analyze your process, you'll have to figure out what the right workflow looks like. Do you agree on the same definitions? How do your employees work as a team? Do they feel empowered to make proactive decisions? How did your last change management system go over, and what do you need to adjust for next time?
Once those questions are answered, you can hone in on what's worth keeping from your existing data-gathering system. It's easy to get distracted by new software solutions that have every bell and whistle, so talk to your team to find out which metrics they check on a daily basis. Check in with them at regular intervals because as your strategy evolves, so will their data needs.
My biggest piece of advice here is to stay focused. You should not have 20 different key performance indicators. Strive for one primary KPI that will form the baseline for any analytics review — whether you hit that number or not determines the mood for that meeting. Your secondary KPIs should be supportive metrics that connect in some way to your primary KPI. Make sure to have a balance of KPIs that are quantitative, qualitative and time-based. You wouldn't want to double lead volume, for example, if your conversion rate drops by half.
After all that assessment, you're finally prepared to put the top layer on the cake — the additional metrics you'll ask your automated system to gather. What does your team still need to know? What information will help you make decisions in the future?
You can't just dump a giant collection of numbers on your creative team and expect them to figure it all out. The data needs to be processed with a certain context and you need to decide which insights are the most valuable to your team.
If your automated marketing system is structurally sound from the bottom up, those who use it to produce insights won't feel any anxiety. Building the system based on your workers' needs will allow you to have your data cake — an automated insight machine — and eat it too.
---
Sitting at the intersection of marketing, operations and analytics, John Fernandez has made multiple multi-million dollar impacts to B2B and B2C software companies over the past 18 years. He is currently the Vice President of Revenue Marketing at Contently, a technology company that helps enterprise companies create results-driven content by providing them with smart technology, vetted creative talent and proven methodology.

Prior to Contently, he has had leadership roles in marketing, analytics and operations at companies such as Diligent, Jibe, Intralinks, Accoona, X3D and Chessclub.com. His work has also won him and his teams many prestigious awards such as the Stevie Awards (twice), Internet Advertising Competition, Communicator Awards and he has been named to DMN's 40 Under 40.