Acxiom Unveils Audience Cloud To Enhance Cross-Channel Management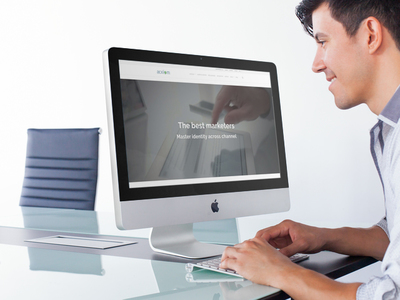 Data giant Acxiom announced it has launched Acxiom Audience Cloud. The self-service tool is designed to enable users to search Acxiom's audience database, segment prospects and distribute that information across solutions in its partner ecosystem.
Audiences can be targeted by known demographic/firmographic characteristics, propensities (behavioral data highlighting propensity to buy) and geography, according to the company.
Other features include:
Identity resolution technology for people-based marketing using Acxiom's AbiliTec solution to recognize buyers across the digital ecosystem;
On-demand audience sizing to expand user reach within a segment; and
Data anonymization and matching within Acxiom's Safe Haven for privacy protection.
"Acxiom Audience Cloud radically simplifies the process of creating and distributing audiences created from Acxiom data, resulting in better campaign planning, optimized marketing spend and increased ROI," said Andy Johnson, VP of Data and Product Management for Audience Solutions at Acxiom, in a statement. "Now agencies and marketers can benefit from direct access to advanced audience management capabilities for true cross-channel marketing at scale."