Cloudera Files For IPO, Aims For $200M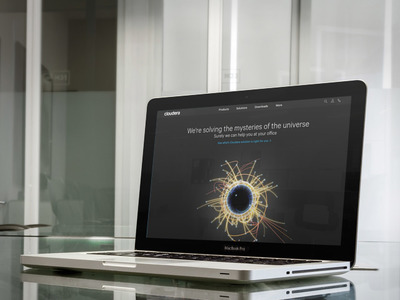 Cloudera has filed for an IPO in hopes to raise up to $200 million. Morgan Stanley, JP Morgan and Allen & Co are co-managing the offering.
While the company has earned $261 million in revenue in the year ending Jan. 31, 2017, it has also lost $187.32 last year due to "significant investments in research and development," as reported by CNBC.
Intel invested $740 million into Cloudera in 2014. The filing also states that the two companies collaborated on "optimized data encryption speed through arithmetic acceleration built into the Intel Architecture." Additionally, Cloudera has raised $1 billion since 2008.
Cloudera was founded in 2008 by former Google, Yahoo!, Oracle and Facebook execs. The company provides Apache Hadoop-based software, support and services, working with companies such as Cisco, Samsung and MasterCard. Cloudera recently launched Big Data as a Service in partnership with CenturyLink.