Marketo Hires Former SAP Exec Steve Lucas As New CEO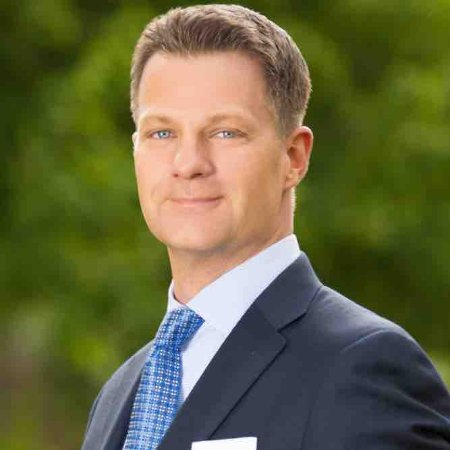 Marketo announced Steve Lucas, former SAP and Salesforce executive,will become the company's new CEO. He succeeds Marketo Founder and current CEO Phil Fernandez, who will step down on Nov. 1.
The announcement comes two months after Marketo entered a definitive agreement to be acquired by Vista Equity Partners, for $1.79 billion, in a move that brought Marketo private for the second time after a successful IPO in 2013.
Lucas has close to 20 years of experience in the cloud, mobile, database and analytics space. He was previously EVP of Business Analytics, Database & Technology at SAP. Prior to that, Lucas was SVP of Platform Marketing and Force.com at Salesforce.
"I look forward to leading this incredible organization and enabling anyone using these market-leading solutions to innovate faster and accelerate their digital transformation through marketing, all with a firm commitment to Marketo's unique culture that champions diversity, inclusion and social responsibility," said Lucas, in a statement.
Fernandez said that he is "confident that the Marketo team under Steve's leadership will maintain and extend [Marketo's] commitment to innovation, integrity, and customer success.".
Marketo's leadership has continued to shift in the wake of the sale. Most recently, Chandar Pattabhiram was named CMO after predecessor Sanjay Dholakia left the company. Another Marketo co-founder, Jon Miller, also left the company in February 2015 to launch his ABM startup Engagio. Marketo recently unveiled plans of its own ABM solution.