Oracle Introduces Adaptive Intelligent Apps And AI-Powered Bots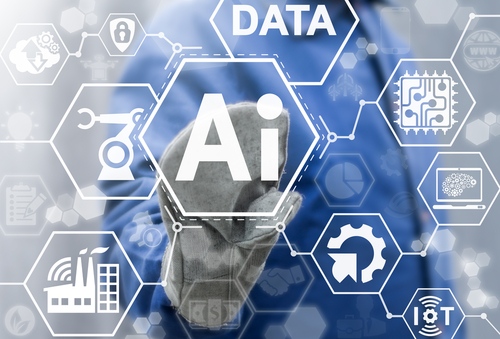 Oracle
has announced the launch of new artificial intelligence (AI) apps for marketing and sales professionals. Called Adaptive Intelligent Apps, and built into the existing Oracle Cloud applications, the features are designed to simplify the decision-making process and drive more efficiency among business professionals across the organization.
In addition, the company has introduced AI-powered intelligent chat bots that can help enterprises better engage customers and employees. Oracle's bots use learning-based natural language understanding to analyze and determine intent of end-user conversations. The bots support most messaging channels such as Facebook Messenger, Kik, Skype, Slack and more.
The Adaptive Intelligent Apps deliver impact within Oracle Enterprise Resource Planning Cloud, Oracle Human Capital Management Cloud, Oracle Supply Chain Management Cloud, and the Oracle Customer Experience Cloud by providing smart and timely insights to end users.
For marketers, the AI-powered apps aim to provide the insights needed to better understand target audiences and optimize offers through consumer and business data. The new capabilities can enable marketers to identify how audiences are interacting with content and the optimal pathways for future communication. Sales professionals can also gain accurate next-step recommendations to close deals and optimize sales offers.
"The new Adaptive Intelligent Apps enable business users from across the organizations to quickly and easily take advantage of the latest advancements in artificial intelligence," said Steve Miranda, EVP of Applications Development at Oracle, in a statement. "To make this possible, we have eliminated the need for more integrations and embedded AI capabilities across Oracle Cloud Applications. The new AI capabilities combine first- and third-party data with advanced machine learning and sophisticated decision science to deliver the industry's most powerful AI-based modern business applications."