Validity Hires New SVP Of Marketing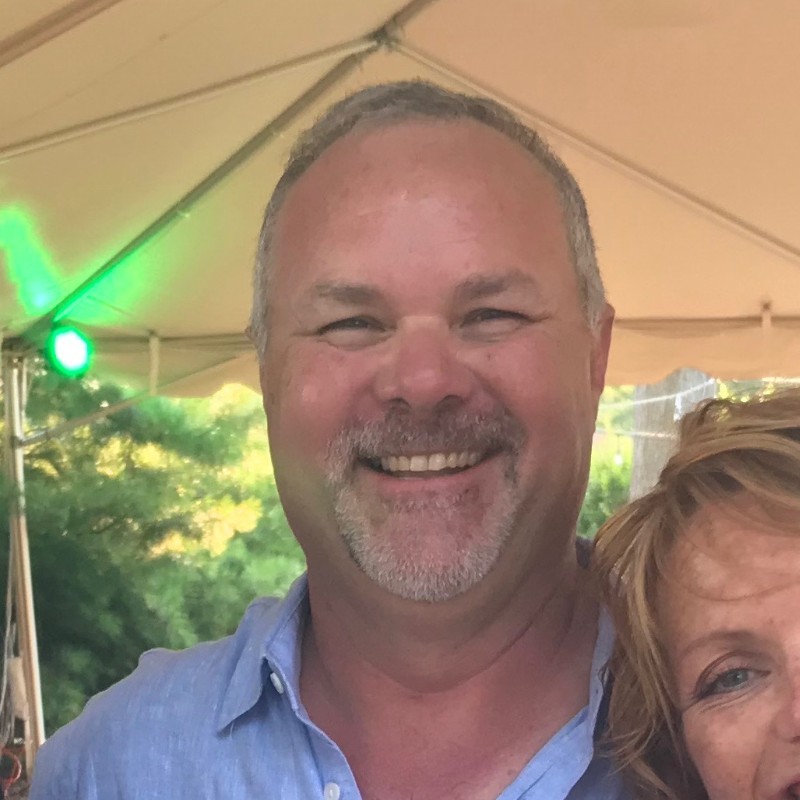 Validity, a data quality and email deliverability solutions provider, welcomed Jeff Hassemer as its new SVP of Marketing. In his role, Hassemer will lead the marketing team to help drive results and growth for the business.
Hassemer brings more than two decades of experience in senior level marketing roles with leadership, management and operations experience. Most recently, he served as CMO at Adaptigent and Advisera Expert Solutions. In the coming months, Hassemer will focus on building out a comprehensive strategy to align marketing with sales, product and other areas of the organization to create a sustainable, high-quality marketing function.
"Adding Jeff to the Validity leadership team will further champion our goals of high-level growth in the year ahead," said Mark Briggs, CEO of Validity, in a statement. "We are confident in his ability to strategically build out a sustainable plan for expansion. I can't wait to see the new energy Jeff brings to the team, especially during this time when marketing technology is evolving and the need to help our customers adapt is more urgent than ever."