ScribbleLive Plan Helps Marketers Measure Content Performance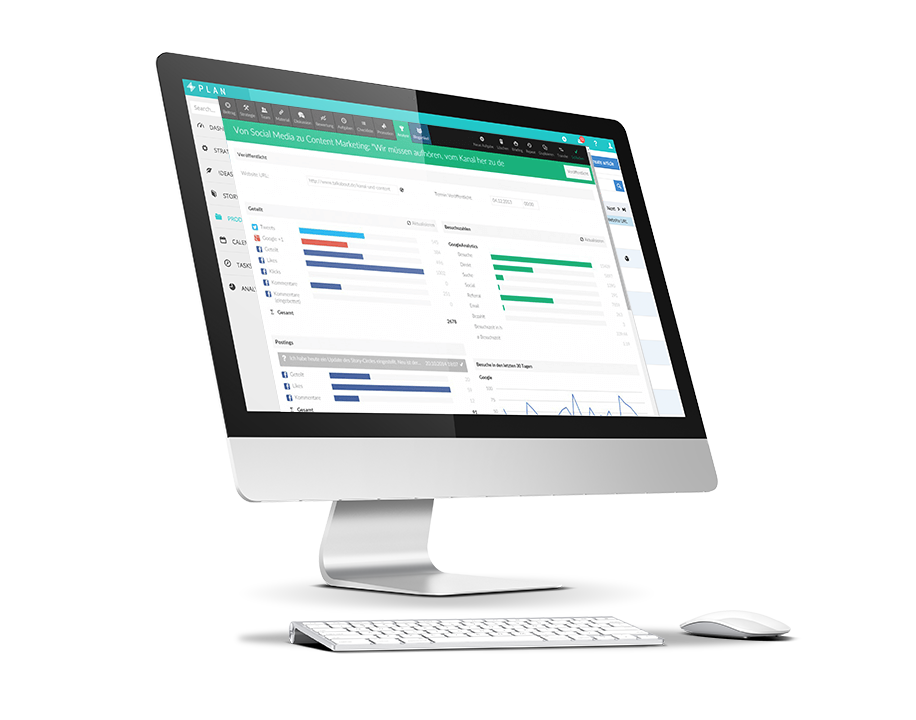 ScribbleLive, a content marketing software provider, offers its ScribbleLive Plan solution designed to support marketing teams by aligning content to campaign goals and the right personas.
FEATURES/FUNCTIONALITY
ScribbleLive Plan allows marketing teams to set objectives and goals, build buyer personas and measure the performance of content against strategic goals. The solution is also designed to break down team silos to configure each member's role and manage automating workflows. The tool also centralizes and streamlines workflows in an effort to reduce the number of tools required to support marketing efforts.
TARGETED USERS
ScribbleLive's content marketing platform is used by CMOs, VPs of Marketing and Content Professionals. It can also be used across all marketing team roles, such as Content Specialists and VPs of Marketing.
COMPATIBLITY
ScribbleLive Plan integrates with WordPress, Facebook, Twitter, LinkedIn, Google Plus and Google Analytics.
COMPETITIVE POSITIONING
This product allows users to further harness the power of the ScribbleLive content marketing platform to plan, create, distribute and measure marketing efforts, to drive top-of-funnel growth and transform marketing effectiveness.
CONTACT INFO
18 East 41st St., 2nd Floor
New York, NY 10016
1-646-532-3062