How Enterprise Companies Need To Step Up Or Risk Falling Behind
Written by Gabe Larsen, VP of InsideSales Labs

Published in

Demanding Views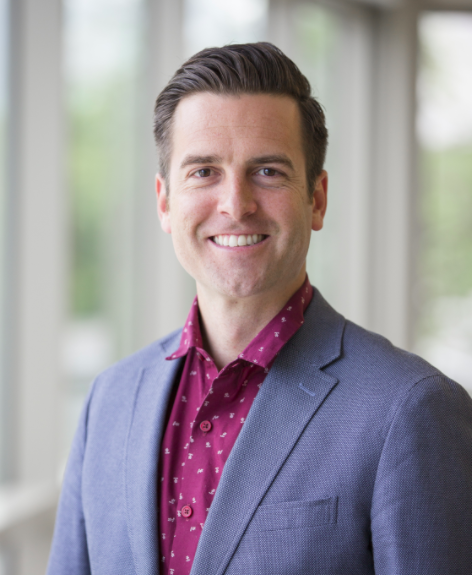 Our company, InsideSales.com, recently released the results of a survey of 1,151 companies in 28 countries. The report, in partnership with the Association of Professional Sales (APS), American Association of Inside Sales Professionals (AA-ISP) and Top Sales World, was called the State of Sales. It analyzed three different elements of a sales team: structure, systems and people. The findings were quite broad, but of particular interest to me were the areas in which enterprise companies are out of date, yet quickly catching up to avoid being left behind.
Inside Sales And Its Value Is Being Recognized
The best estimates from my Labs teams show 5.7 million professional salespeople in North America today. If you break this down, inside sales professionals are 47.2% of the 5.7 million and outside sales reps represent 52.8%. However, at large companies (revenue over $500 million), outside sales reps dominate (71.2%). However, that number has been decreasing and is expected to be 69.8% in 2018. According to large organizations, the optimal split should be 60% outside and 40% inside.
One big advantage of the inside sales model, of course, is lower cost and the resulting productivity gains. Large organizations are aware of this and are slowly taking steps to change their go-to-market sales structures accordingly. As I've been talking with executives in large organizations, I'm hearing that the goal of having a 60/40 inside-outside split seems about right for now. Many believe that a 50/50 split is not too far in the future.
Inside vs. Outside Sales — A Narrowing Gap
One key trend from the study that we've been asked about is that companies report outside sales reps spend almost half their time (45.4%) selling remotely —an incredible increase of 89.2% just since 2013. This is more proof of the trend toward inside sales. Even in large organizations, which, as mentioned earlier, have roughly 70% outside reps, it's reported that 38.2% of their time is spent selling remotely — a number only slightly lower than the overall average.
This is a trend worth discussing. It leads us to the topic of the new "hybrid" sale rep — a rep who spends half their time selling remotely and the other half selling face-to-face. This is a trend expected to continue as large organizations slowly bring in more sales technology to help with cost and efficiency. The hybrid rep brings together the best qualities of both inside and outside sales reps to fully optimize the sales process.
Sales Technology Is Showing Its Value To Enterprises
The current average annual amount spent on sales technology, according to the study, is $4,581 per rep, per year. This includes CRM. Of particular note is that technology spend per rep varies by size of company — favoring medium-sized companies significantly.
Medium-size companies (revenue of $50 to $500 million) spend 65% more per rep than enterprise companies. Why is that? Well, for one, enterprise companies tend to get better pricing on technology tools by purchasing higher volume. But there's more to the story. In looking closer at the data, it turns out enterprise companies, in their purchase of sales technology, act very similar to reluctant small companies (revenue less than $50 million). There are many reasons for this, but one principle reason is that enterprise organizations have only recently been seeing the advantage that software can bring to their sales teams (and only a few sales technologies are actually enterprise-ready). But enterprises are on the move. The study shows that in 2018, large companies are expected to spend 108.8% more on sales technology than small companies.
Each company is unique, and as a result, each company must find its own path to success. Enterprise organizations are no different. They're each trying in their own way to build their sales structures and technology to fit their specific needs, our study found. Though small and medium-sized companies may be able to move faster, enterprises are increasingly adopting technology to accelerate the sales process at their own pace.
Access both the State of Sales 2017 study and some additional resources here.
---
Gabe Larsen is VP of InsideSales Labs and host of the popular Playmaker podcast. Gabe has 15 years of experience in helping companies grow revenue and has helped more than 200 customers solve the biggest problems in sales.