6sense And Bombora Partner On Predictive Tool For Real-Time Ad Targeting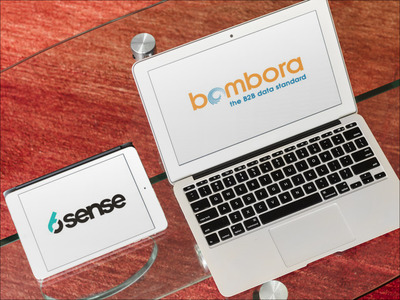 6sense announced a partnership with Bombora intended to provide an integrated predictive solution for account-based marketing and real-time targeting of digital display ads.
The integrated solution uses purchasing signals and predictive data to segment prospects by buying stage and display relevant ads.
As buyers interact with campaigns or websites, those behaviors are shared with the predictive intelligence platform. This feature intends to make messaging cohesive and update in real time based on buyers' needs.
"By integrating predictively scored companies, and key contacts within those companies into campaigns as a single solution, we help our customers reach the right prospects with relevant content, at scale, with no extra work on their part," said Amanda Kahlow, CEO and Founder of 6sense.