Demand Spring Welcomes Carlos Hidalgo As CRO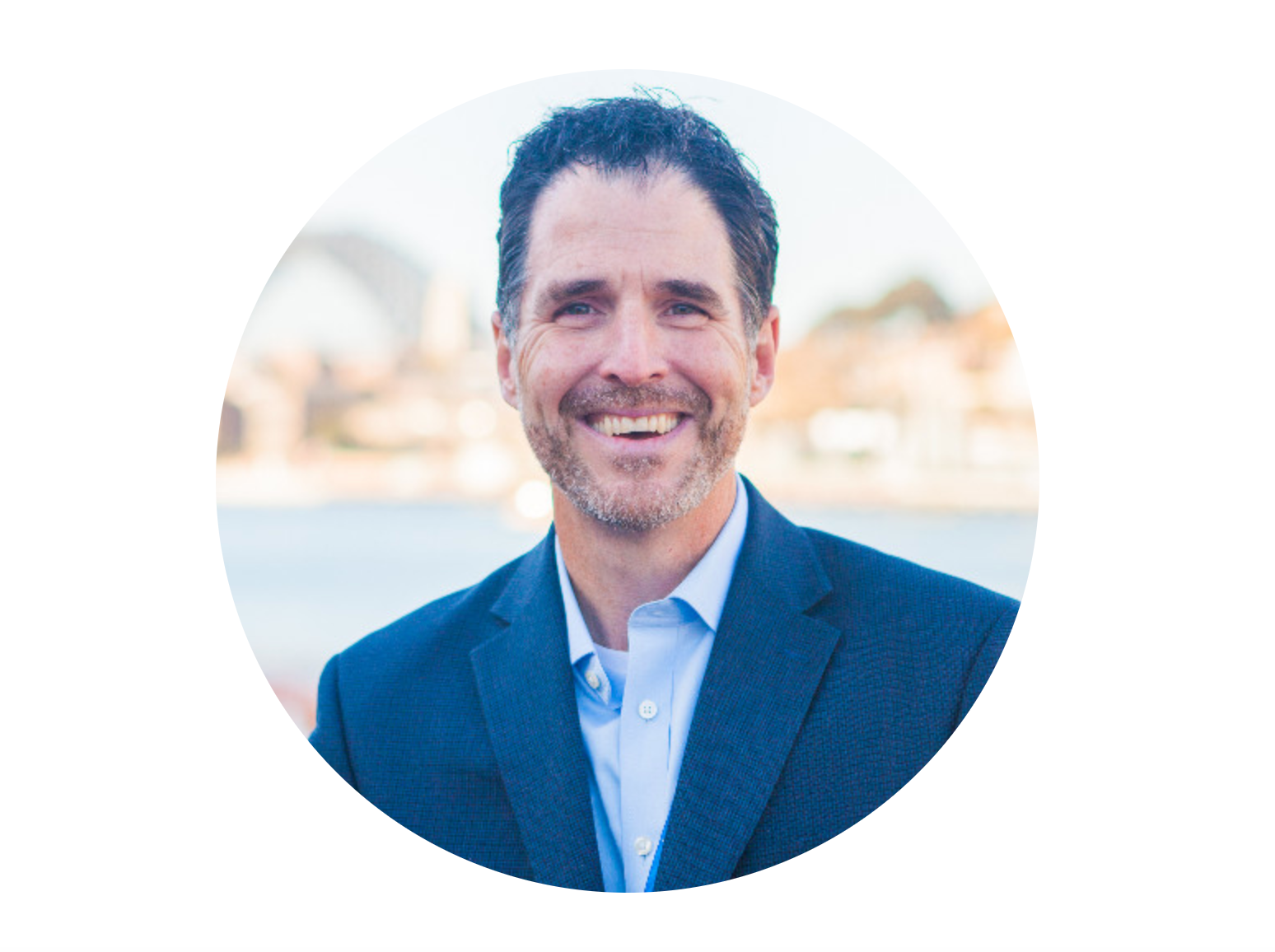 Demand Spring, a revenue marketing consultancy, hired Carlos Hidalgo as its first Chief Revenue Officer. In the new role, Hidalgo will help drive sales, marketing and business development initiatives and processes to fuel the company's growth.
Hidalgo brings almost 30 years of B2B sales and marketing experience to Demand Spring, having previously worked for organizations such as McAfee, BMC Software, ANNUITAS and DemandGen International. He co-founded his first company in 2005 and led it to two consecutive Inc. 5000 Awards before departing and launching a second company in 2017.
"I am thrilled to join Demand Spring and to have the opportunity to bring my experiences and ideas to such a dynamic and successful company to help our clients exceed their goals and reach the next level of organizational maturity," said Hidalgo in a statement. "Demand Spring has already achieved a high level of growth and industry recognition over the past number of years and I'm excited to work with this world-class team and see how much higher we can take that success."