Radius Expands Sales And Marketing Executive Team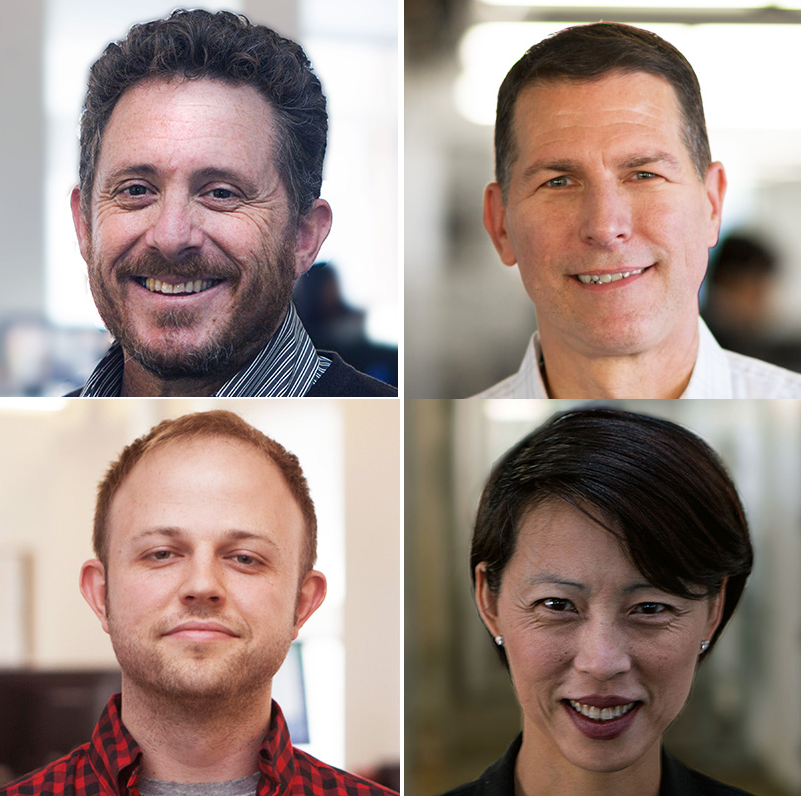 Radius, a predictive marketing software company, has expanded its marketing and sales executive team.
The four new members of the executive team are David Obrand, COO; Jerry Clarno, VP of Sales; Andrew Garvin, Senior VP of Strategy; and Angela Zener, Senior VP of Marketing.
Obrand was previously Chief Customer Officer at Yammer. He also served as CEO of Fuze, a creator of cloud-based communication technology. Obrand also spent a decade at Salesforce in senior sales roles.
Clarno brings more than 20 years of experience building and scaling sales teams, including stints at Box, SuccessFactors, OneLogin and FedEx.
Garvin come to Radius after working with Peter Thiel and Ajay Royan on the launch of Mithril, a growth stage venture fund with $540 million in assets under management.
Zener brings more than 15 years of experience in marketing and management consulting and has successfully taken many new enterprise software offerings to market.
"We are thrilled to have David, Jerry, Andrew and Angela as part of the Radius family during this exciting period of hyper growth for the company," said Darian Shirazi, Founder and CEO of Radius. "These talented executives have been instrumental in building some of the most successful SaaS companies over the past decade and we look forward to leveraging their collective experiences as we scale the organization to deliver best in class products and customer experience."