Industry Experts Weigh In On Microsoft's LinkedIn Acquisition
With Microsoft spending a whopping $26.2 billion to purchase LinkedIn, the company is positioning itself with the likes of Salesforce to offer businesses a connected community and technology stack. However, thought leaders in the space are hesitant to call the purchase a win or a loss — It ultimately depends on how Microsoft intends to incorporate LinkedIn into its current offerings.
We asked five industry experts how Microsoft's acquisition of LinkedIn will positively and/or negatively impact B2B marketers in the coming future. Read on to see how experts in the space are evaluating one of the biggest martech acquisitions in history.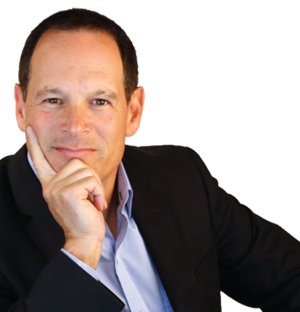 The potential impact, positive or negative, really depends on the direction that Microsoft takes with LinkedIn and its execution of that vision. Since Microsoft has very little experience building thriving online communities outside of its investment in Facebook and the Xbox Live community, which are consumer communities, my concern is that LinkedIn is going to transform from a professional networking site to something more like Facebook. Some might say it's already starting to look and act like Facebook. If it becomes a B2B social community fueled by ads and random acts of content, the educational value of the content and the quality of the connections you make on LinkedIn will continue to suffer and ultimately drive members away. If, on the other hand, LinkedIn stays true to its original purpose of being a professional network and a place where keeping your contact information up to date is purposeful, then the value of that data and the network will be invaluable to B2B marketers and to businesses.
Just imagine the power of having every business and working professional on LinkedIn. Imagine the power to use LinkedIn for knowledge and research, staffing and staff development, as well as the ability to use it for the exchange of business resources and content. Accomplish that, and you'd have an invaluable database for B2B marketers. But go further, with the right interface and API's, and you could create a whole new paradigm for CRM and communication. You could have an e-commerce exchange that would give Ariba some real competition. You could have a platform for exchanging contracts through it. You could manage shipments and inventory between suppliers through it. You could link business applications to it and through it. Done right, Microsoft could make LinkedIn the world's network for business.
Erika Goldwater, VP of Marketing at ANNUITAS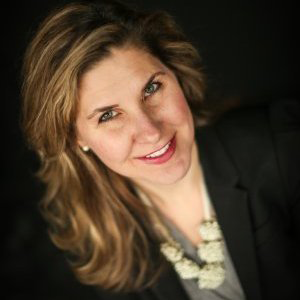 The potential upside for B2B marketers from the acquisition is significant. Integrating LinkedIn with Skype and other Microsoft-owned technologies could be a great enhancement to the platform that marketers will utilize. Of course, there is always the chance that this acquisition will cause LinkedIn to become too commercial for B2B, and instead of increasing the value of it as a media company and content resource, it will degrade it. Only time will tell, but I believe the positives outweigh the negatives for this acquisition.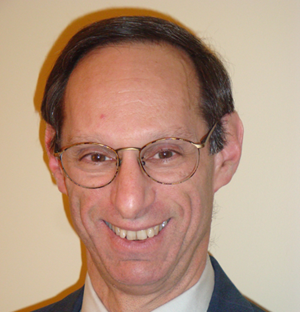 In the short term, LinkedIn will apparently remain a separate company so the impact on marketers will be minimal. It's reasonable to expect a slowdown in new offerings as the company adjusts to new ownership. But the overlap between LinkedIn and Microsoft's other businesses is relatively low, so I don't expect much disruption from consolidation, as acquisitions sometimes cause. Longer term, it's possible there will be some clever ways that Microsoft can use LinkedIn data, although what those are is not yet clear. So maybe some good things will happen, and maybe not much at all will change. Either way, there's not much downside for marketers.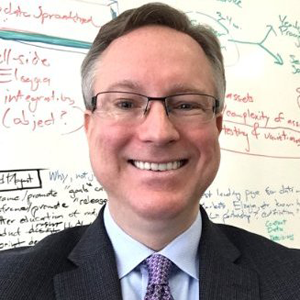 The potential of a vertically-connected ecosystem in the digital channel is what makes Microsoft's acquisition of LinkedIn so powerful. Although Microsoft already has positions in all three stages of this channel, its primary strength was in client software (Windows, Xbox, Internet Explorer) and the company's secondary strength was in marketing software (Dynamics CRM, Office, Cortana). Microsoft's Internet services were a distant third, as Bing struggled against Google Search. They had no dominant exchange social media property.
Microsoft could probably use greater strength in the marketing software stage of the channel, as well — which is why the company was rumored to be interested in acquiring Salesforce last year and Marketo this year. I think something like that will happen eventually. (As an aside, I think Satya Nadella's Microsoft might be a better cultural fit for HubSpot than when the firm was in the Ballmer years.)
For all these reasons, LinkedIn becomes a strategic crown jewel for Microsoft — and makes this the largest martech acquisition in history.
Bruce Culbert, Chief Service Officer of The Pedowitz Group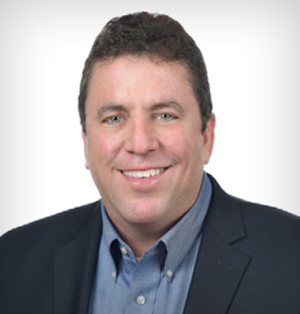 Microsoft's acquisition of LinkedIn is a great fit. Why? Because emails are at the heart of the online experience — 85 % of people online communicate through email. Microsoft owns the lion's share of business communications via Outlook in the e-mail channel. Microsoft's ability to dominate the business communications channel is clear. With the acquisition of LinkedIn, Microsoft now owns business communications in the social channel. Bravo Microsoft! LinkedIn also benefits heavily with the umbrella of Microsoft in the enterprise space. It's a match made in heaven.
An avid B2B journalist with a knack for all things trendy in the POS, mobile and social space.