Bizzabo Raises $15M To Grow Event Platform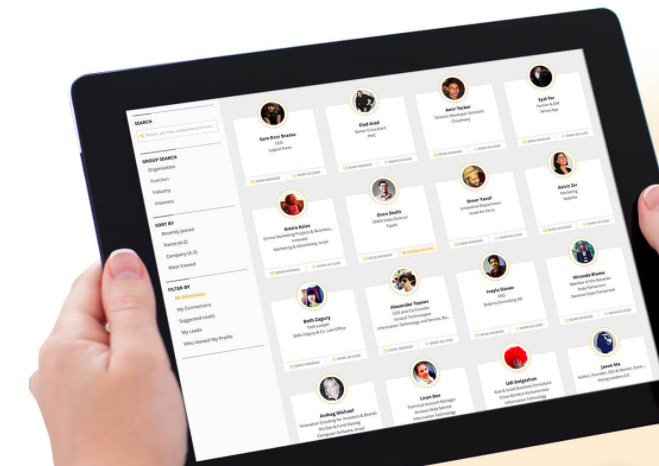 Events management platform Bizzabo has raised $15 million in equity funding led by Pilot Growth Equity, with additional participation from Maor and others. The round will help support the company's goals to expand its cloud-based event platform and support its growing customer base.
Founded in 2012 as a networking app, Bizzabo's events platform is designed to offer companies the tools they need to streamline and optimize events by bringing together event marketing, analytics, management tools, automation and personalization features. In 2015, the company began to focus solely on events management. Companies such as WeWork and HubSpot have used the company's solution for past events.
The round of funding comes eight months after Bizzabo's last round, bringing its total amount raised to $30 million.
"Over the past decade, we've seen the sales cloud develop, then the marketing cloud, and now it is time for the events cloud to rise," said Eran Ben-Shushan, Co-founder and CEO of Bizzabo, in a statement. "Bizzabo is uniquely positioned for growth at this long-awaited crossroads of a multi-billion-dollar events software industry and a technological revolution. With this additional capital, we will continue building the best event success platform in the market. To successfully do that, we are planning to double our teams in both Tel Aviv and New York over the next year."