UBM Adds Another Event To Its Roster With Content Marketing Institute Acquisition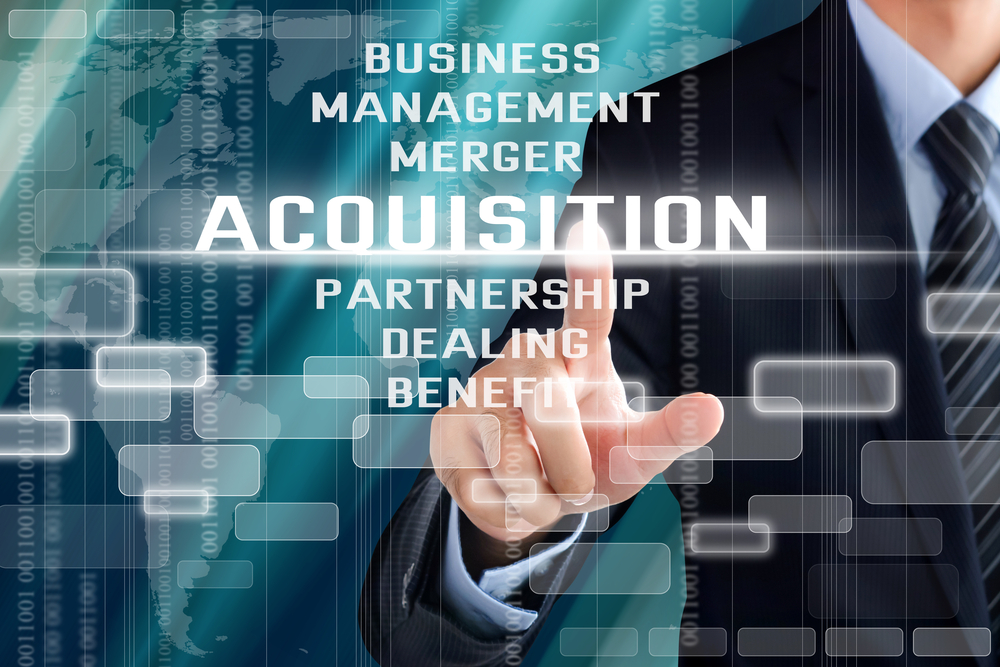 UBM, a multinational media company and B2B events organizer, has acquired Content Marketing Institute (CMI) for $17.6 million. Through the acquisition both CMI and its leading content marketing event, Content Marketing World, will be part of UBM's technology events group.
According to a blog post written by CMI Founder Joe Pulizzi, the decision aims to help CMI take its "vision of advancing the approach of content marketing to more marketers in the U.S. and around the world."
CMI provides strategic consulting and content marketing research and publishes the bi-monthly magazine Chief Content Officer. In 2015, CMI's revenues were approximately $9 million, with $6 million generated from its Events sector, and $3 million from other marketing services.
"Our 'Events First' strategy focuses on improving the quality of UBM's portfolio and Content Marketing World, as the leading event in this high-growth sector, enhances our portfolio and strengthens our leading position in the US events industry," said Tim Cobbold, CEO of UBM, in a statement.