Chili Piper Welcomes First Chief Customer Officer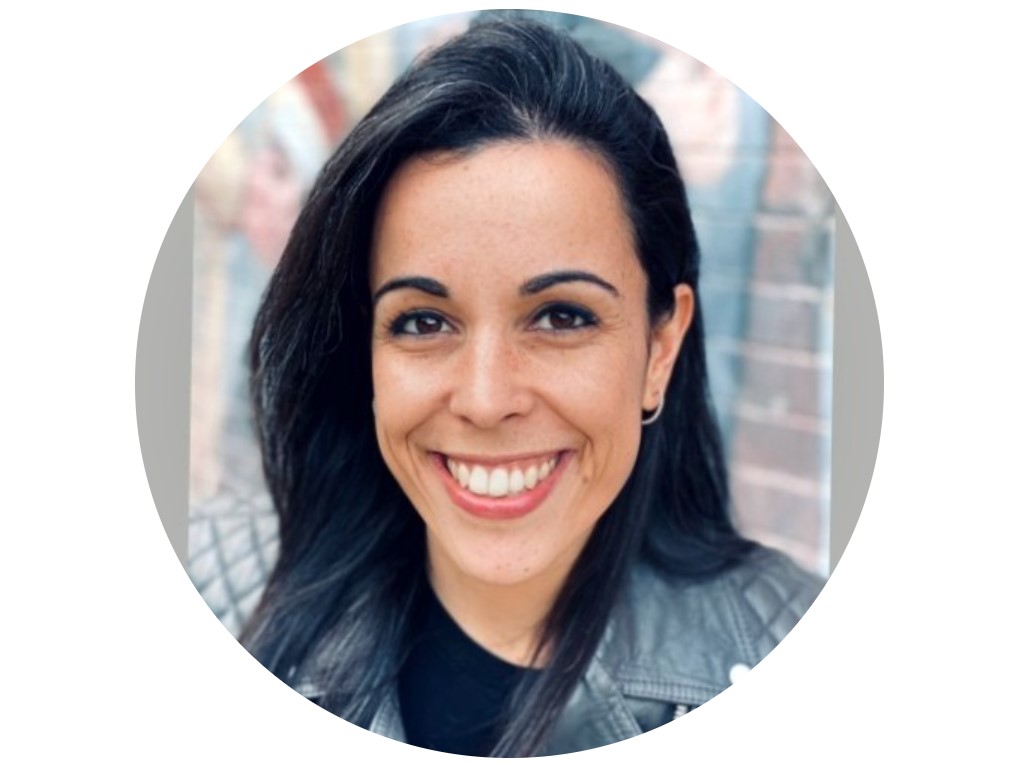 Chili Piper, an inbound conversion platform, promoted its VP of Customer Success, Gemma Cipriani-Espineira, to its first Chief Customer Officer (CCO) to help accelerate its positioning as a customer-first company. As part of its efforts toward client-centricity, Chili Piper will rebrand its Customer Support (CS) department — a component of its CS Group — to the Department of Customer Love.
In less than a year as the VP of Customer Success, Cipriani-Espineira helped establish a Center of Excellence within the CS Group and scaled the team by 460%. As CCO, she will continue to oversee the CS Group and help generate customer-earned growth while managing fully distributed global teams in pre-sales, onboarding, success and support. She will also assist in the continued expansion of Chili Piper's customer teams to serve new products and markets with a focus on helping customers save time, improve revenue and enhance experiences.
Part of those new services is Chili Events, an event meetings management solution designed to maximize ROI from in-person conferences and trade shows. The platform seeks to help marketing and sales teams track everything within their CRM and automate meeting booking.
"We're thrilled to welcome Gemma to our executive team as our first-ever CCO," said Nicolas Vandenberghe, Co-founder and CEO of Chili Piper, in a statement. "Our company saw unparalleled growth throughout the pandemic — doubling new customer sign-ups per month — and Gemma's customer-centric mentality was key in ensuring this success. We know she will continue to lead our CS Group to meet new heights while continuing to deliver excellent service."