Startup 101: How To Manage A Product Marketing Launch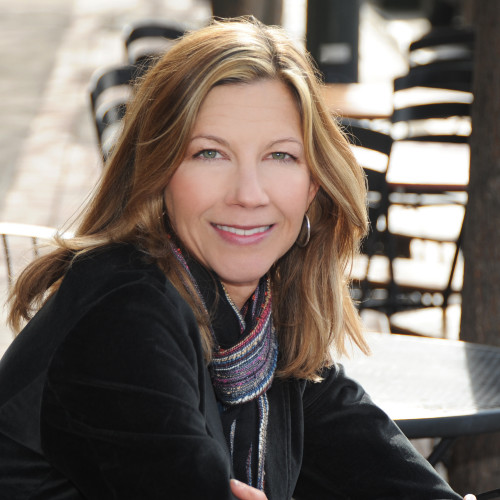 As a marketing communications director for Silicon Valley startups, I've worked on a dozen or more marketing product launches over the past few years. Releasing new product features to market is an intrinsic and vital part of the startup journey. The engineering team has been working on these updates for months, and if you're a SaaS provider that isn't continually enhancing your product, you're not relevant.
But innovation is just the beginning — it's now up to the marketing department to tell the right story and in the right way. Here are the elements that matter most when it comes to a public launch for a startup or smaller software company.
1. Meet With Product Management
The first step to launching a product is to schedule a debrief with your product management leader to get clarity on the announcement, such as its features, release timing and any risks. Is the story newsworthy enough to plan a launch?
Determine whether the update is a major tier one or smaller tier two launch, which will guide the deliverables. Ideally, you'll have a product marketing director/manager on staff who is the main liaison with product management and will lead the marketing launch.
2. Hold A Product Messaging Session
Gather your organization's top influencers to discuss how you want to describe the new release, product name (if applicable) and what the storyline should include. Go as deep as possible so that you have all the elements required for the various assets you want to create, from the high-level press release to any technical documents. Make sure to conduct research before the call to understand what similar features have been announced by your top competitors and, if you're creating a new product name, research ideas that come from the call to ensure that you won't be violating any copyrights.
3. Create A Launch Plan
Depending on the elements you'll include and the importance of the announcement, you'll need four to six weeks to execute and weekly meetings to keep everyone on the same page with deliverables. A dedicated launch channel on your internal messaging tool helps streamline communications.
4. Customer Input
Giving beta access or a short presentation and demo to select customers can be extremely valuable for a launch. This gives customers the opportunity to provide any feedback on what you're releasing, which can inform messaging and the overall launch strategy. Customers might also agree to supply a quote for the press release and participate in media interviews.
5. Analyst Relations
If you have subscriptions to popular analyst services such as Gartner and Forrester, you'll want to engage them for a pre-launch briefing if possible. They will likely have a fresh perspective on your go-to-market (GTM) plan and may also supply a quote for your press release or website.
Small analysts that don't offer subscriptions will also appreciate your news. Many analyst firms will include you in their own research studies, even if you're not a subscriber, so it's important to keep the communication lines open and provide timely information to support their work.
6. The Press Release
Start drafting the press release after the messaging call. A best practice is to create a longer internal FAQ document first, which you can pull from to create your PR draft. What's most important is to avoid jargon and acronyms, be clear and succinct on your news, write a compelling headline and answer why the product matters and how it hooks into current trends within the first paragraph.
Count on two weeks to share the draft internally and attain the proper feedback to create an excellent press release, and engage top executives early to prevent last-minute changes.
7. The Media Pitch
An experienced outside PR firm or consultant is well worth the money. Identify an internal spokesperson to be available for interview requests — typically one of your founders – and prepare that individual prior to any calls.
8. The Briefing Document
Create an internal media briefing document covering the key aspects of the announcement that the spokesperson can refer to before and even during the call, if needed. This will help the executive stay on target during the interview and give them some talking points if they get stuck on a question, and provide more information for reporters who don't ask for a live interview.
9. Sales Enablement
Your entire sales team needs to understand what you're announcing and how to communicate it persuasively. Create a two-page solution sheet and/or a short slide deck with images or screenshots and data points to help tell the story, and hold an internal meeting to share more information. On launch day, include sales on your outreach plan by sharing the press release and any other assets you've created such as a blog post.
10. Website & Social Media
Promote your product news front and center on your home page by updating the hero image and copy with the launch graphics and links to the press release or blog. You'll also want to promote the news on your social media. For tier one announcements, consider scheduling follow-up events, such as a video interview with an executive or a webinar.
There are a lot of pieces that go into a marketing product launch: It's better to prepare earlier, but be aware that last-minute changes happen with product releases. Be flexible and supportive of the product team as they work through these final changes.
---
Polly Traylor is the Sr. Director of Marketing Communications & Content at Komprise, an unstructured data management SaaS company.