This year's Campaign Optimization Series included nearly a dozen sessions jam packed into one week and filled with tactical takeaways that will help you improve your content strategies, up your direct mail initiatives and create high-converting demand experiences for months to come. Oh, and did we mention there's a session on Fyre Festival? Yup, we went there.
There is a recurring question that arises when assessing B2B campaigns and demand gen initiatives: what's working? Progressive B2B organizations are putting a bigger emphasis on producing relevant messaging and content, as well as making it easier for buyers to research and make purchase decisions on their own terms.
VanillaSoft, a sales software and engagement platform, announced a new integration with video marketing platform Vidyard.
The holiday season is all about giving. It's also a season of showing you care about your family and friends, as well as colleagues and customers whom you've built strong relationships with over the year.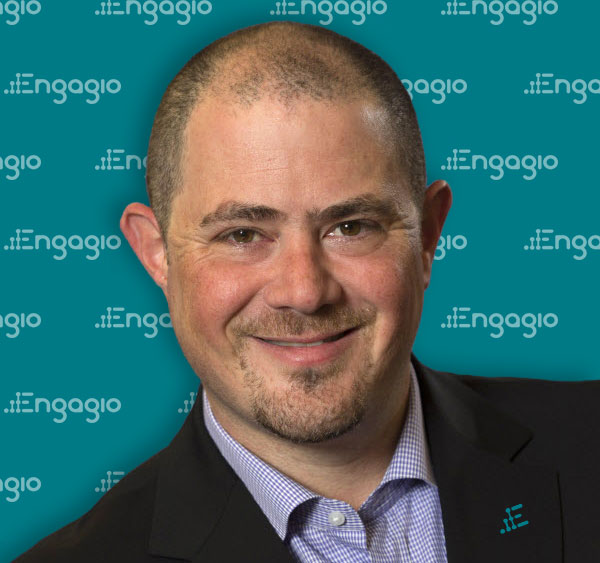 Every year, account-based marketing gains more excitement, and for good reason too. In the latest ABM benchmark survey, the ITSMA and the ABM Leadership Alliance reported that 45% of companies are seeing 2x the ROI on their ABM program than all other types of marketing.
To create the perfect demand plan for 2019, B2B organizations must identify what channels, content and other tactics work best at different stages of the buying journey based on the company's business objectives, buyer demands and expectations. In-depth analysis of past campaigns, and the results generated from them, ultimately position marketers to better map out their go-to-market strategy for next year.
Mastering personalized marketing is a lot like owning a car — your once shiny, new tools will need an upgrade and a fresh coat of paint every now and then. As marketing technology evolves and B2B companies are able to glean more information than before on current and prospective customers, it might be time to reevaluate your personalized marketing tactics.
Act-On Software, a marketing automation platform, needed a video hosting solution that could help enable its marketing and sales teams to create and enhance on-demand video content, as well as provide insight into video engagement and success.
The role of Sales Development Representatives (SDRs) has shifted from the cold-calling days of the past into a multi-channel juggling act. Successful SDRs are able to deliver personalized experiences across channels and leave prospects with a favorable, first impression of their organization. B2B brands such as Terminus, EverString and Dynamic Signal are leveraging SDRs to humanize their marketing efforts and drive customized conversations across new channels, such as video. The results speak for themselves with some companies seeing as much as a 215% increase in response rate.
In a climate where buyers are expecting and demanding relevant engagement at every touch point, B2B organizations are looking for deeper intelligence on buying signals, even before a prospect visits their website or fills out a registration form.
Subscribe to this RSS feed