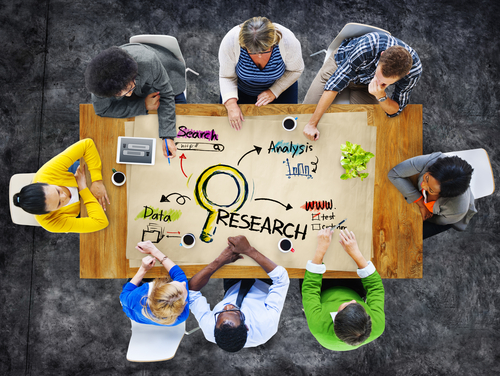 More than 90% of marketers believe that account-based marketing is a "must-have," but only 20% have fully implemented programs, according to SiriusDecisions' 2015 State of Account-Based Marketing (ABM) Study, which was unveiled at Demandbase's Marketing Innovation Summit for B2B.
The survey resulted indicated that wider adoption is expected, with more than 60% actively investing in technology for ABM to better align sales and marketing over the next twelve months.
"ABM is one of our top-trending topic searches," said Megan Heuer, VP and Group Director at SiriusDecisions, in an interview with Demand Gen Report. "What makes ABM so attractive right now is the way it combines insights for strategy and technology for execution."
Peter Isaacson, CMO at Demandbase, noted that more sophisticated technologies are enabling companies to scale their ABM efforts, which is fueling growth. "B2B marketers have realized that marketing to large quantities of individuals doesn't result in quality sales opportunities. But now technology is helping them to scale their ABM efforts, so instead of targeting 50 or 100 accounts, companies can target a few hundred or a few thousand accounts."
Additional findings include:
All of the surveyed companies practicing ABM claim to be aligned with sales, and 34% said they were tightly aligned;
Companies are seeing the value of ABM, with 52% of respondents currently having pilot programs in place;
77% of respondents are relying on their sales team to target their accounts, indicating that marketers can play a larger role in developing the target account list in the future; and
Almost half (47%) of companies surveyed say that they don't feel their employees have the skillset that is needed for ABM and that marketing teams need more support to succeed at ABM.
"What we'll see in the year ahead is whether marketers acquire the skills and resources they need to fully realize the promise of ABM," Heuer said.