How To Create & Enhance Your Growth Engine Through M&A
Written by Christie Johansen-Pinney, The Marketing Practice

Published in

Demanding Views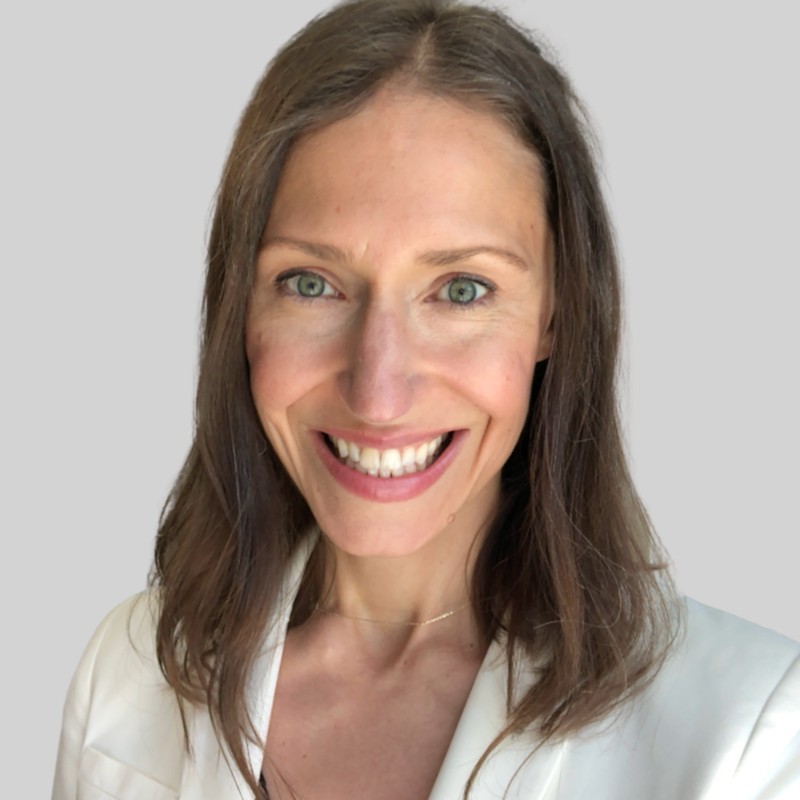 2023 data tells us that 63% of organizations are preparing for a merger or acquisition deal this year and, in a fragmented B2B market, this trend seems likely to continue for years to come.
When executing mergers and acquisitions (M&A), increasing value for clients must be at the heart of your strategy. Businesses that do so can position themselves as growth centers for clients and increase their revenue through longer, more sustainable relationships despite potentially drastic organizational changes.
As a specialist who navigated four mergers within the past year, heed this advice: You need a comprehensive communication, marketing and integration plan that captures current market trends, includes ideal customer needs and considers the organizational fit for each different department coming together.
Be Intentional About Integration
Even though you need boots on the ground in new regions and ensure you're generating the revenue needed to continue growing your business, you can't rush. Intentional decision-making must kick off your integration strategy promptly.
Your strategy should be very much ingrained into your "ways of working" — meaning focusing on progress over perfection and small moves over big. Take an "observe first" approach to assess what's working, and then have leaders prepared to make those changes to relevant teams.
It's also important to think about your existing culture, as well as the culture of the company that is being acquired. This is a delicate process, but open communication and change management are a must for any new cross-functional team. Some argue that this is just as important as short-term profit because it sets the organization up for long-term success.
This is where assigning leaders to this role is important: Take note of these more intangible aspects that different teams bring to the table by assigning trustworthy team members to review current practices and share the best ones, creating small knowledge-sharing teams to discuss key findings regularly.
To facilitate true team bonding during these transitions, it's critical to implement your strategy in the work.
Forge New Teams Based On Talent
Implementing a new strategy means building upon existing legacy processes and procedures within your team's day-to-day responsibilities. You must evaluate current client service operations and merge those processes or develop new ones that work for both organizations involved. This will ultimately amplify collaboration between organizations and launching them toward a new goal together.
It's more of a daily test-and-optimize approach, which facilitates change more quickly compared to exec-only planning sessions while teams integrate.
Strategies need to be different for each team, which is why you need employees dedicated to the task and are not afraid to experiment to find out what works for each group. These leaders can assess the skill sets of their team members to see where individuals might need to shift roles or take on new projects to achieve their highest and best use.
Make it a priority to designate an individual within each newly integrated department to be the subject matter expert (SME) for that group. This ensures you have SMEs across the organization to represent team member strengths and ensure the right people are taking on the right projects. Leadership must enable these employees to have a clear bird's eye view of their team's work and empower them to make changes to everyday processes.
Assigning a clear SME to watch over a team and record best practices to scale speeds up the change process and focuses your team on executing the strategies leadership has put in place. This way, the client stays at the heart of your strategy and allows the growth engine to work faster and more efficiently.
Use Feedback To Create The Growth Engine
Having individuals in the business focused on growth by department and assessing client needs helps you bring your M&A integration strategy to market.
As your workforce naturally grows, it's necessary to ensure this growth is strategic for the businesses, so you must know the strengths and weaknesses of each team and consistently assess the tactics proving most effective — and which ones to eliminate. Bring in the right people with the right expertise on a new project, and it's obvious the chance for success will vastly increase. If you're doing this effectively, you'll also gain insights into team weaknesses, which makes it easier to train select employees to fulfill skill gaps to meet client work demands.
Often, internal training can be done according to client demands and employee interests, which your organization should be happy to provide since it will yield immense value to your business over time and help you keep these team members long-term. Top talent today demands growth opportunities, so this helps keep them bought in and attracts others over time. This creates the stability needed to maintain and consistently improve your B2B growth engine, along with regular client feedback to ensure their needs are consistently met.
For those within an acquired organization, this can be a scary and stress-inducing time. Being unsure of your future within a company or your career at large is tough for anybody, so implement these processes and communicate regularly to ease tensions for internal and external stakeholders alike.
---
Christie Johansen-Pinney is the Group Director of Client Service for The Marketing Practice, a B2B marketing agency.