Artificial Intelligence For More Human Sales Enablement Strategies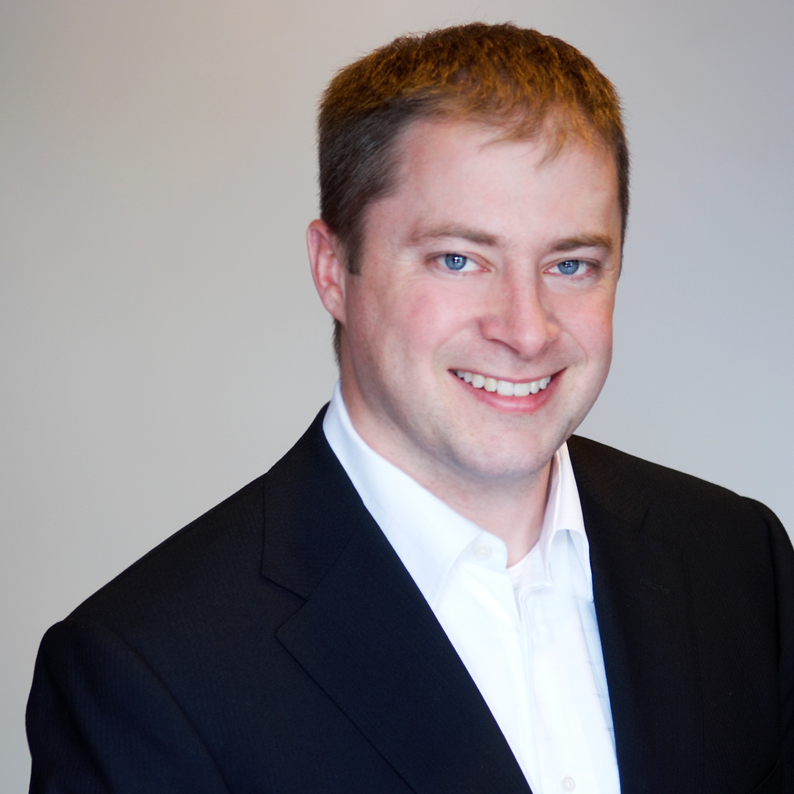 There's no way that automating sales can win. Although with advancements in technology over the last five years, you would think that automation would be the future of sales. Everything has been about automated outbound email, robo-dialers, chatbots and copy creators. The allure is obvious given the high cost of making a sale. By automating tasks, companies are able to reduces manual labor and related costs.
So why can't automation work in sales? It seems counterintuitive given how many areas of the world have been forever changed by automation. Sales, however, is a different animal.
Selling, at its simplest, involves two things: conveying information and then convincing a person to form a new way of thinking based on that information. The latter part — convincing people to adopt a new viewpoint — is the core reason that trust and human relationships have long been the foundation of great sales.
Humans may depend on a variety of automated services or machines, but certainly don't build trust-based relationships with them. When a person does not have a relationship with a sales person he trusts, the new point of view that the salesperson is attempting to introduce will be seen with skepticism. Ultimately, sales without trust is the equivalent of sending out information and hoping that the buyers change their minds on their own. That is indeed what automated sales feels like in today's era of undifferentiated, spammy outbound communication.
If you look at what is measured historically by sales management, it has nothing has to do with the relationship. It has been about tracking activities — every outbound email, meeting, call, etc. — but most of these activities have very little to do with a relationship.
Sending 12 outbound messages to a prospect with no response is not a relationship, but will log 12 activities. Having a meeting with 50 people will show 50 individual activities, but does not mean that 50 relationships were built.
It's hard work to add value and build relationships with every buying influencer and decision-maker across a customer base, particularly when the unique context of each individual is considered. The sheer volume of data that must be accumulated, assimilated and analyzed makes the job difficult and unscalable. But artificial intelligence offers a solution.
Treating each relationship as unique and as something that must be carefully nurtured involves two things. First, one must do the necessary research and monitoring to understand the nuances of each contact and stay on top of what's happening in each person's life and business — this includes posts or likes on multiple social media platforms, news that mentions the individual or company and all the emails exchanged with the person or other members of the team in addition to what is in the CRM system. Second, one must translate that knowledge into appropriate interactions, whether it's a reach-out to say congratulations or a careful segue to a conversation about the product you are selling.
When we break down relationship building into those constituent parts, it's clear that one is human and one can be outsourced to AI.
The grunt work of researching, monitoring and tracking every person you would like to build a relationship with is something that AI is uniquely qualified for.
Once the research is handed over, the sales professional can come up with creative insights into next steps. Stronger relationships are built by a savvy sales professional in a uniquely human way — by translating these insights into communications with empathy and understanding. This is how AI can help build strong trust-based relationships and can help a sales professional become more human.
---
Steve Woods is Co-Founder and CTO of Nudge.ai, a relationship intelligence platform that helps businesses find and grow the right relationships that drive sales. Prior to that, he served as Co-Founder and CTO of Eloqua, which he helped guide to a market leading position in marketing automation. He also grew it to a $100M revenue run rate and saw it through its IPO on the NASDAQ and to ultimate acquisition by Oracle.